Scalp Care for Healthy Hair
Dermatologist Formulated for Men & Women
100% Drug-Free. Anti-DHT. Soothing.
Revivogen MD Scalp Therapy
address hair loss
Reg. $115
Revivogen's unique formula can be used to restore or maintain hair follicle health. Preventative anti-aging treatment is the best way to keep your hair thick and actively growing.
Restore Follicle Health for Thicker, Fuller Hair
The cornerstone of the hair rejuvenation system, Revivogen Scalp Therapy blocks the hormone byproduct DHT from adhering to follicles and triggering hair shedding.
In addition to 6 DHT-blocking ingredients, Scalp Therapy contains 2 hair growth stimulators. Existing hair becomes thicker & fuller, while reactivated hair follicles produce new, healthy growth.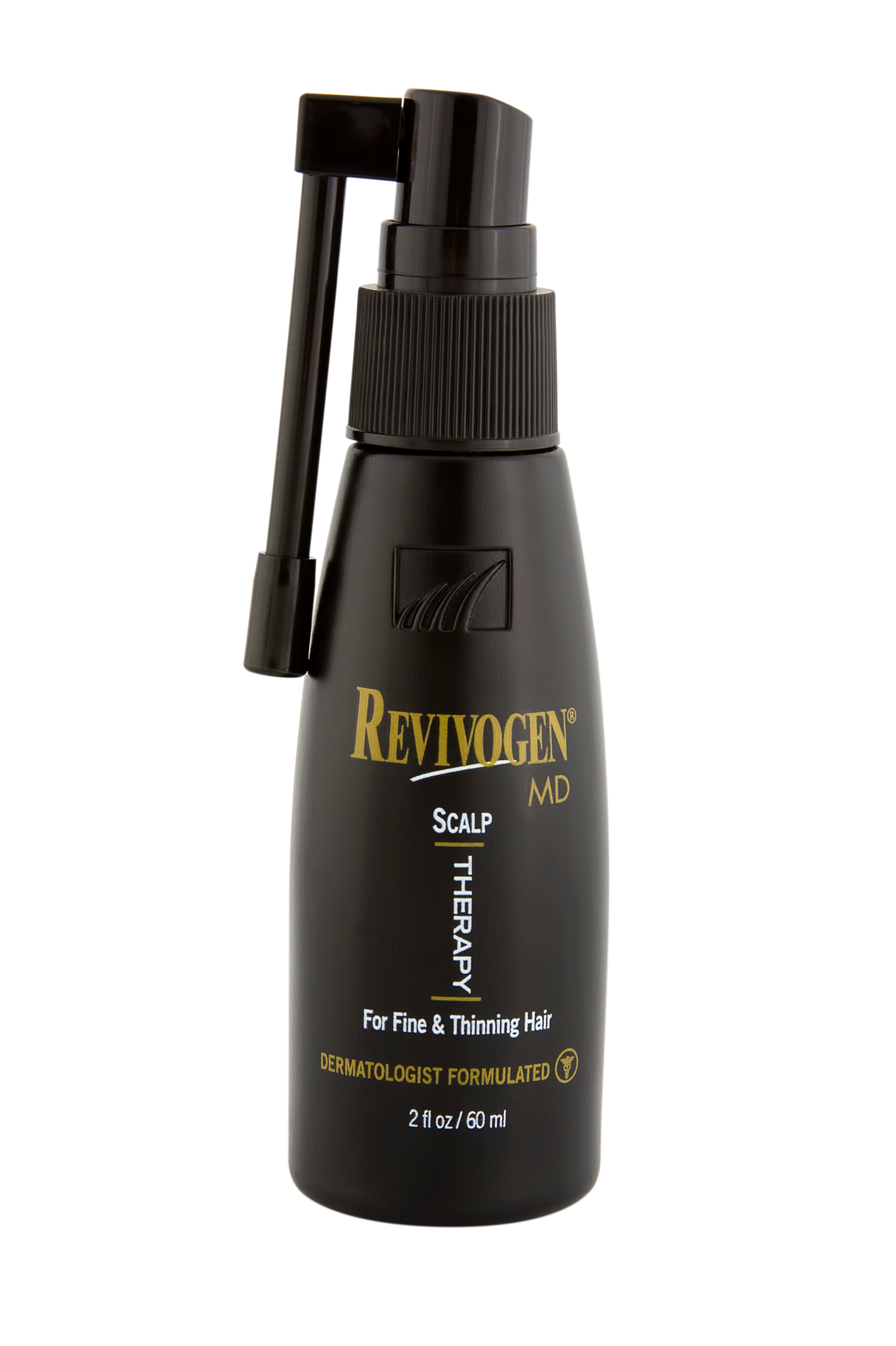 Revivogen's unique formula contains nature's strongest DHT blockers, clinically proven to inhibit type 1 and type 2 5-alpha reductase and reduce shedding.
Revivogen can be used by men or women looking for visibly thicker and healthier hair. Effective for all hair types and safe to use on color-treated hair.
90 Day Money Back Guarantee
Rejuvenate your hair. Revive your confidence.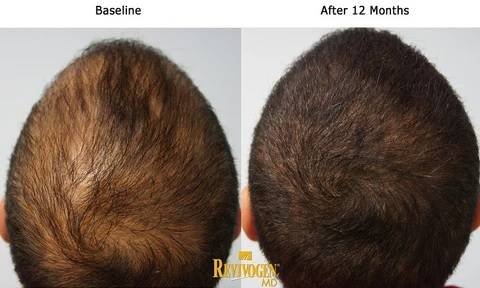 "I am a rather skeptical person. When I was introduced to Revivogen, I must admit that I was hesitant to use the product. I had tried many other products and incurred thousands of dollars in costs with no results. However, after using Revivogen, I noticed dramatic results in a few months. I received numerous compliments about the thickness of my hair. My greatest insecurity was my hair loss problem. Now that I have found this product, worries about hair-loss no longer trouble me."
25,000 Happy Customers & Growing
No Appointments. No Prescriptions. Just Results.