Here's What You Should Know
Here's What You Should Know
Is it possible to prevent hair loss?
That is a question that has spawned pharmaceutical, nutraceutical and OTC product lines for decades.
Scientifically speaking, research has repeatedly shown DHT to be the culprit for shrinking hair follicles (thinning hair) and follicle atrophy (hair loss) in people with androgenetic alopecia, the most common form of hair loss. Also known as male pattern baldness or female pattern hair loss, it affects millions of men and women. Inhibiting the conversion of testosterone into dihydrotestosterone (DHT) is one of the best ways to preserve a hairline and hair strand density.
With that in mind, scalp care is key. DHT plays an important role in other areas of the body, but can wreak havoc on the scalp. Topical DHT mitigation, a balanced scalp environment and ingredients that fortify hair can counter biological factors that can lead to hair loss.
---
A Routine Designed for Every Stage
Maintain Hair Growth. Rejuvenate Follicle Health. Improve Hair Density.
---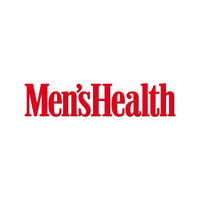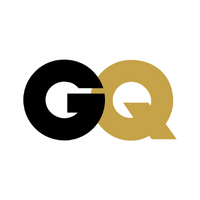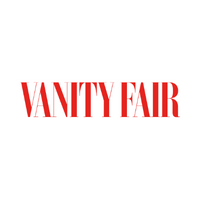 Revivogen's plant-based hair care routine is dermatologist-formulated to help wash away surface DHT, inhibit the conversion of new DHT on the scalp and mitigate its ability to adhere within hair follicles.
Soothing botanical extracts address scalp irritation, creating a balanced environment where hair follicles can thrive.
Ingredients in Revivogen fortify and infuse hair, strengthening and plumping the hair shaft.
---
The European Union has strict regulations governing labeling, advertising and claims by personal care products.

After reviewing study data related to Revivogen Scalp Therapy's ability to protect and rejuvenate hair follicles - the brand has been approved by the EU to promote Revivogen's efficacy in preventing hair loss.

Hair loss can begin as early as late teens or 20s, but many people don't look for help until thinning progresses to a significant loss in density or receding hairline.

Prevention truly is the best course of action.

While hair loss treatments, including Revivogen, may retroactively seek to address thinning and follicle damage - the natural ingredients in Scalp Therapy can provide added protection for those of us predisposed to androgenetic alopecia (pattern hair loss) prior to the onset of thinning.

Keep hair thicker, fuller and healthier with Revivogen!

---
90 Day Money Back Guarantee
Rejuvenate your hair. Revive your confidence.
---
Stimulating cellular metabolism can boost hair growth from healthy follicles. And while there is no clinically proven way to jump follicles directly to the active growth (anagen) phase, recently dormant follicles can be rejuvenated and a new hair production cycle triggered. Keeping hair healthy while it is in the anagen phase can extend the phase's length. This allows each strand more time to grow.
---
---
35,000 Happy Customers & Growing
No Appointments. No Prescriptions. Just Results.