20% Off Hair Rejuvenation Sets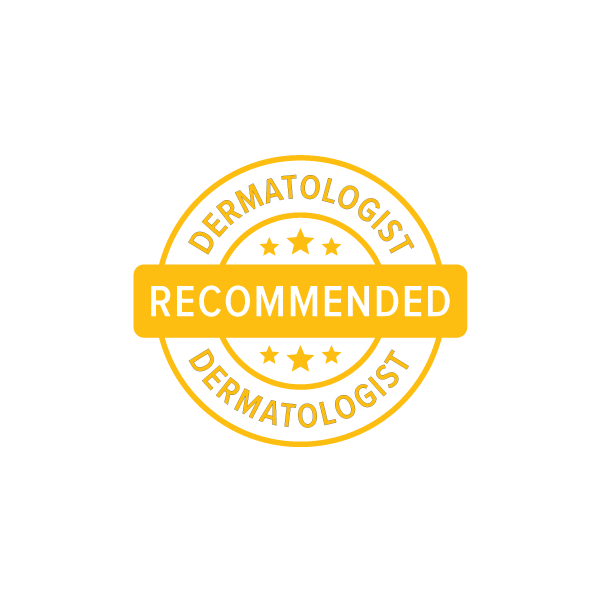 Dermatologist-Formulated
Created by Dr. Alex Khadavi
25,000+ Customers
Used in over 45 countries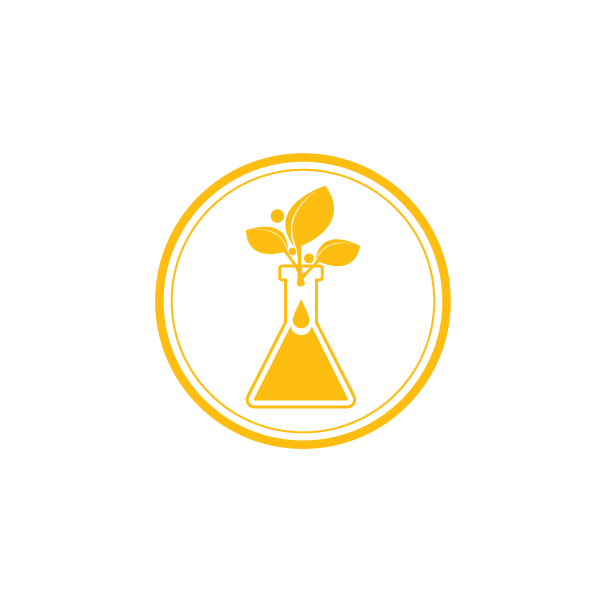 Clinically Proven Effective
with visible results in 90 days
---
Our Best Selling Products
---
25,000 Happy Customers & Growing
No Appointments. No Prescriptions. Just Results.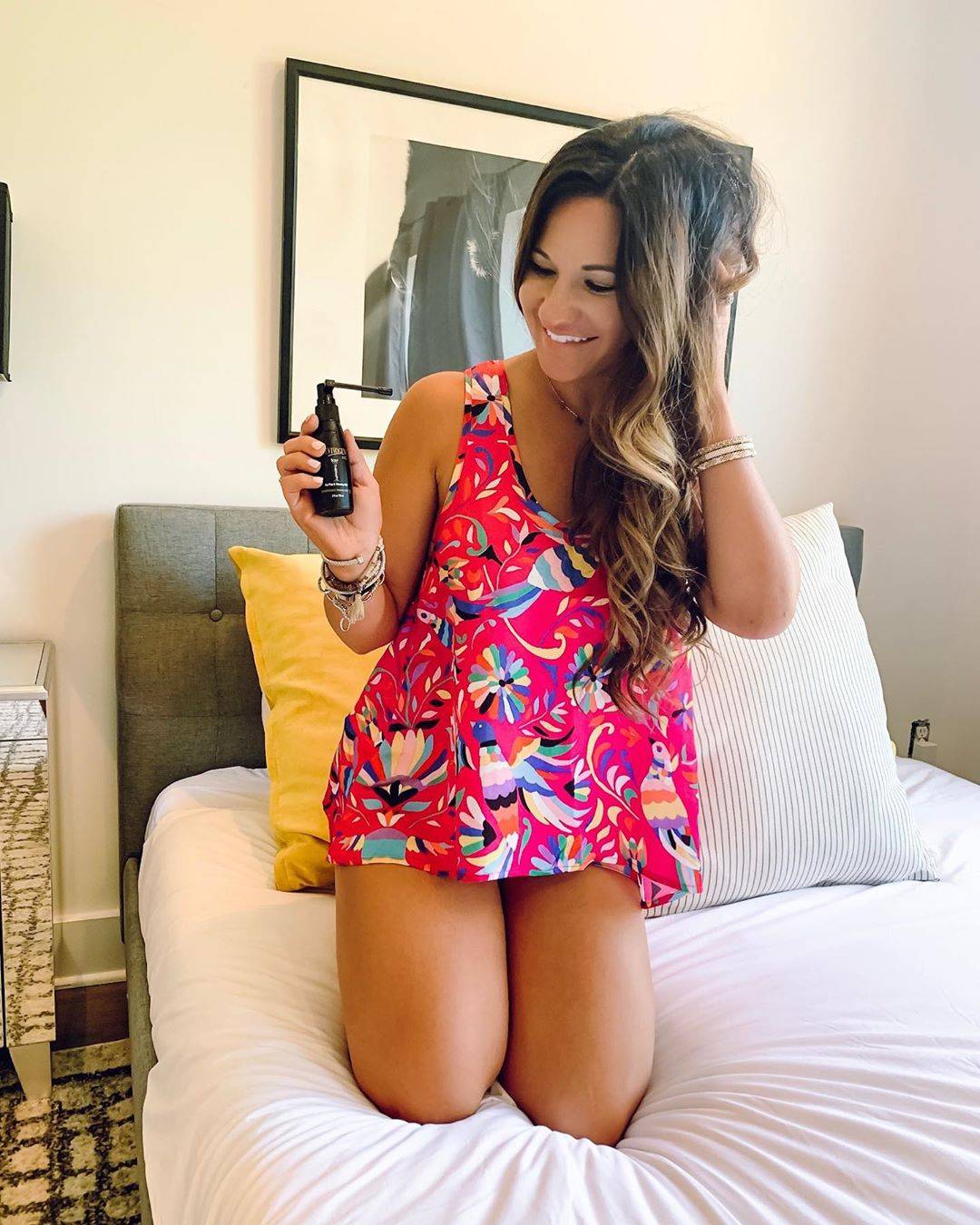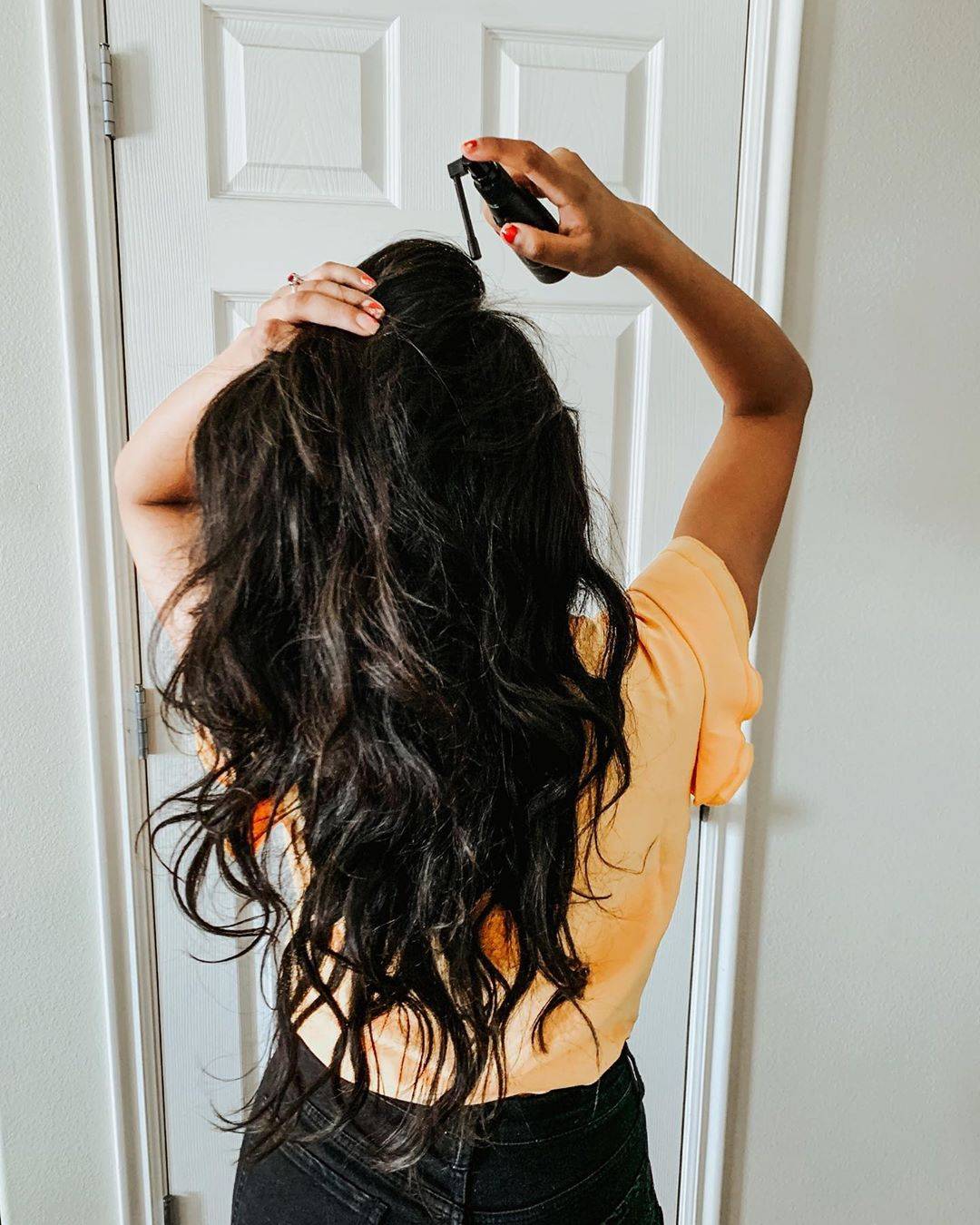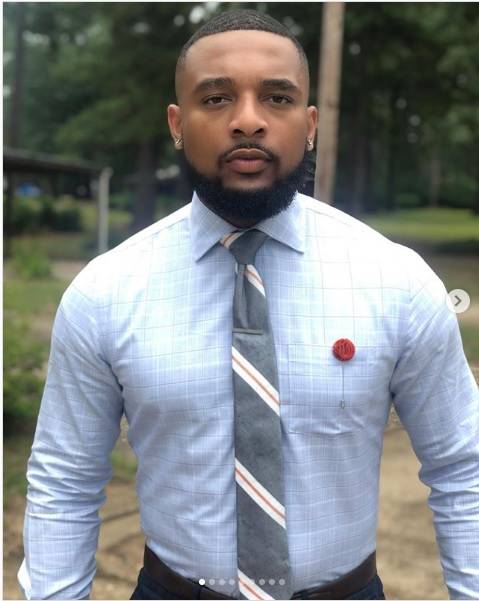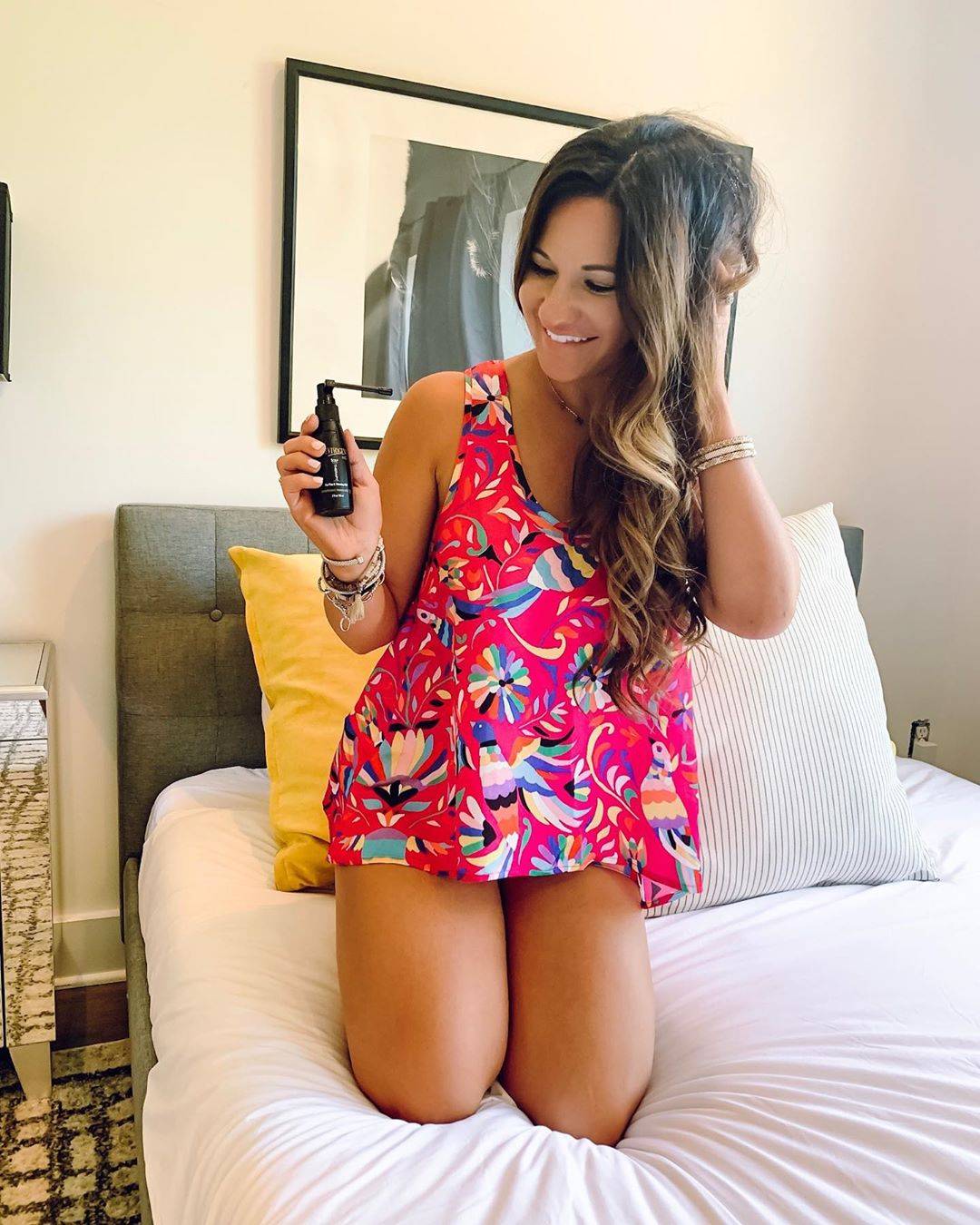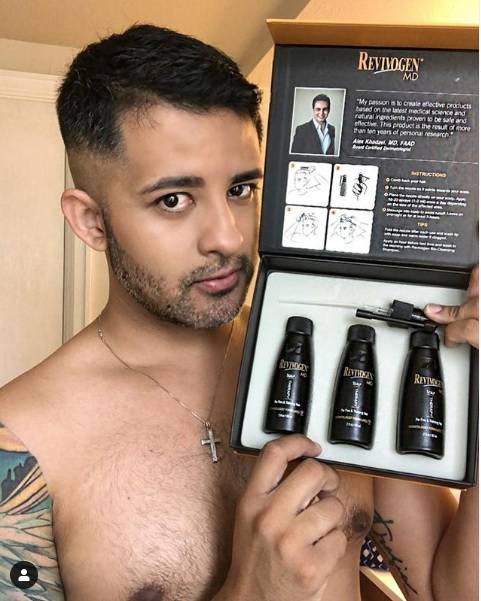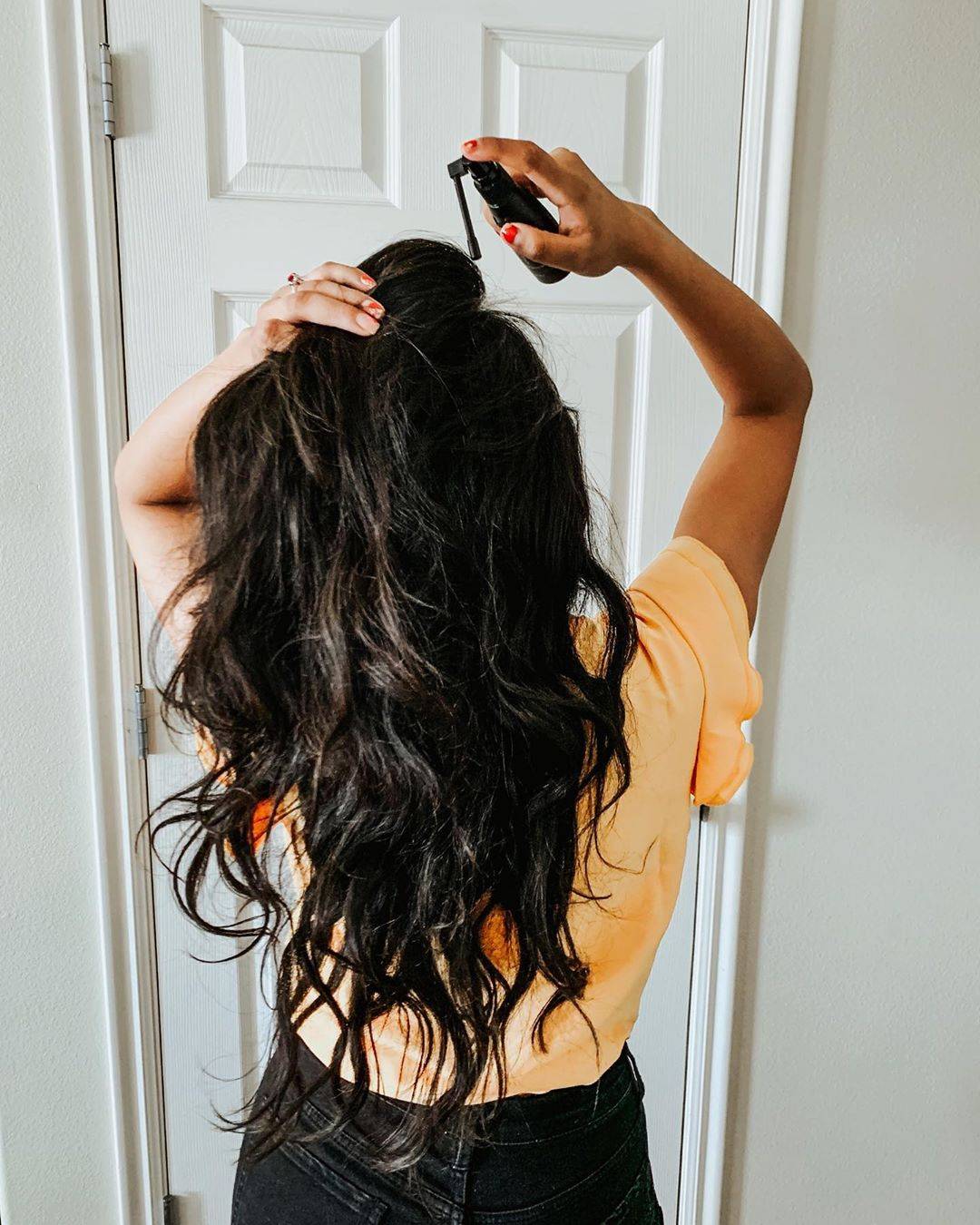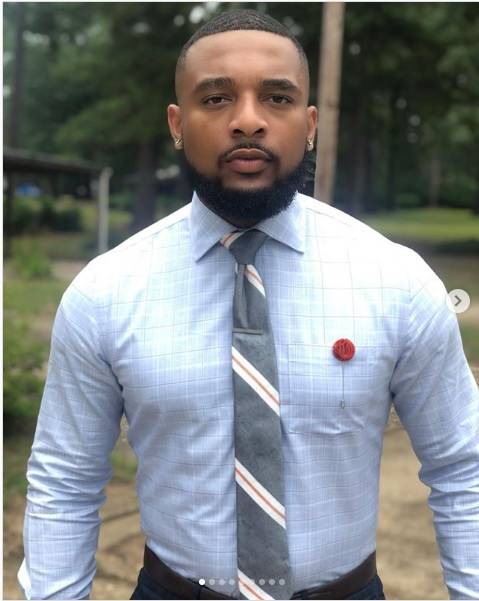 90-Day Money Back Guarantee
Rejuvenate your hair. Revive your confidence.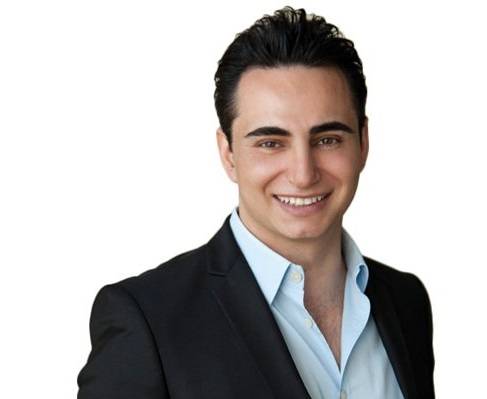 "My passion is to create effective products based on the latest medical science and natural ingredients proven to be safe and effective! Revivogen is the result of more than ten years of personal research."
— Dr. Alex Khadavi, Creator of Revivogen
U.S. orders over $75 receive free ground shipping automatically
Returns made within 90 days will receive a full refund (less s&h) if you are not completely satisfied
@revivogenmd #minoxidilalternative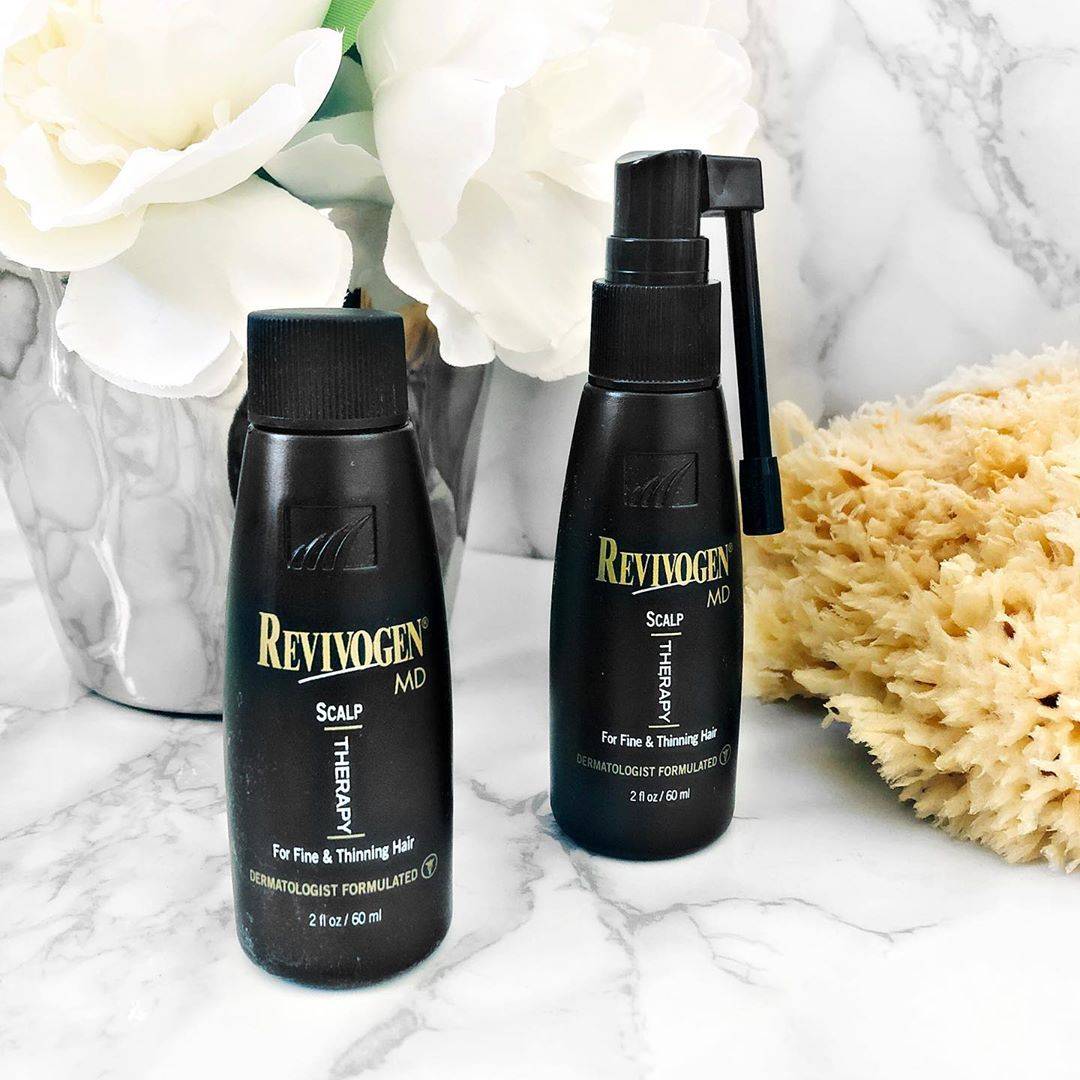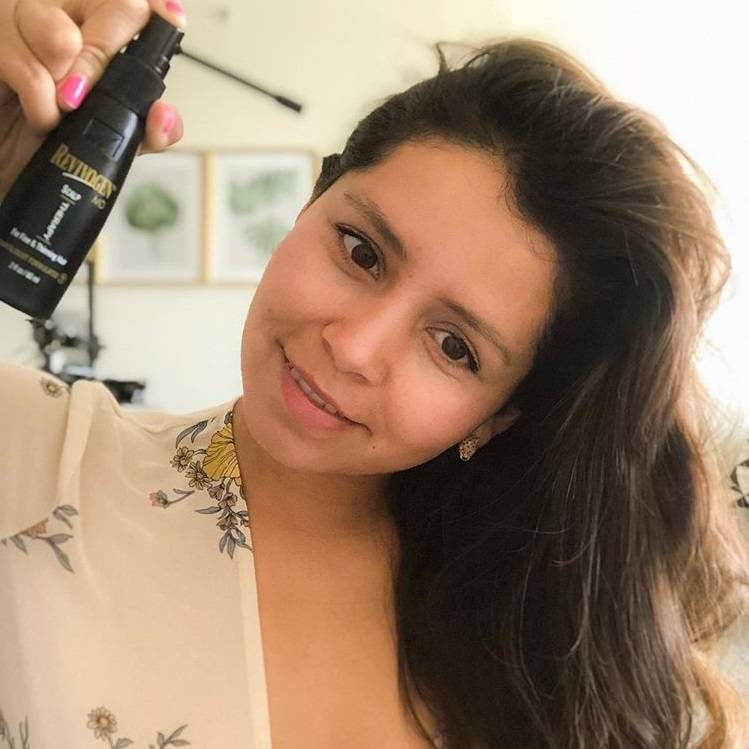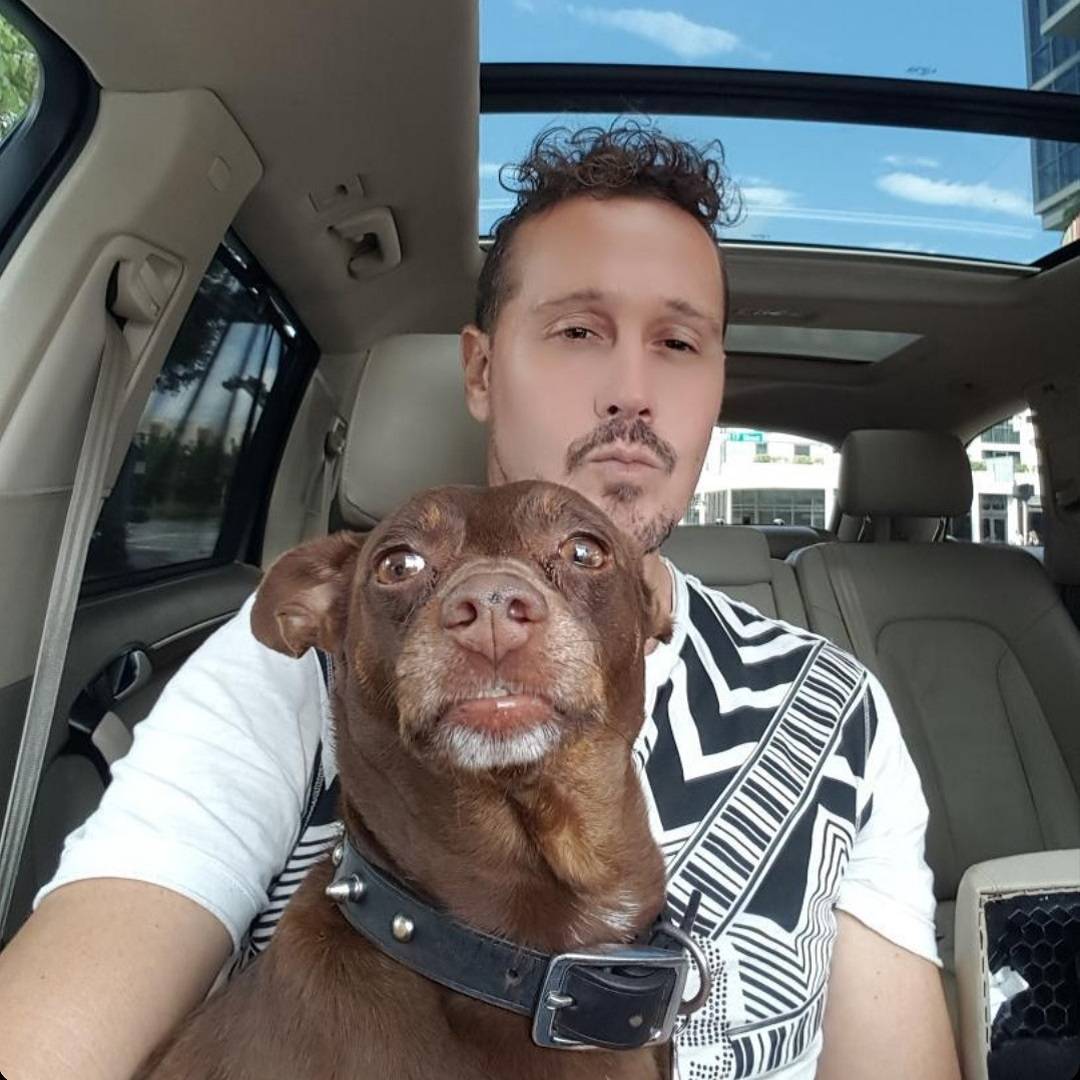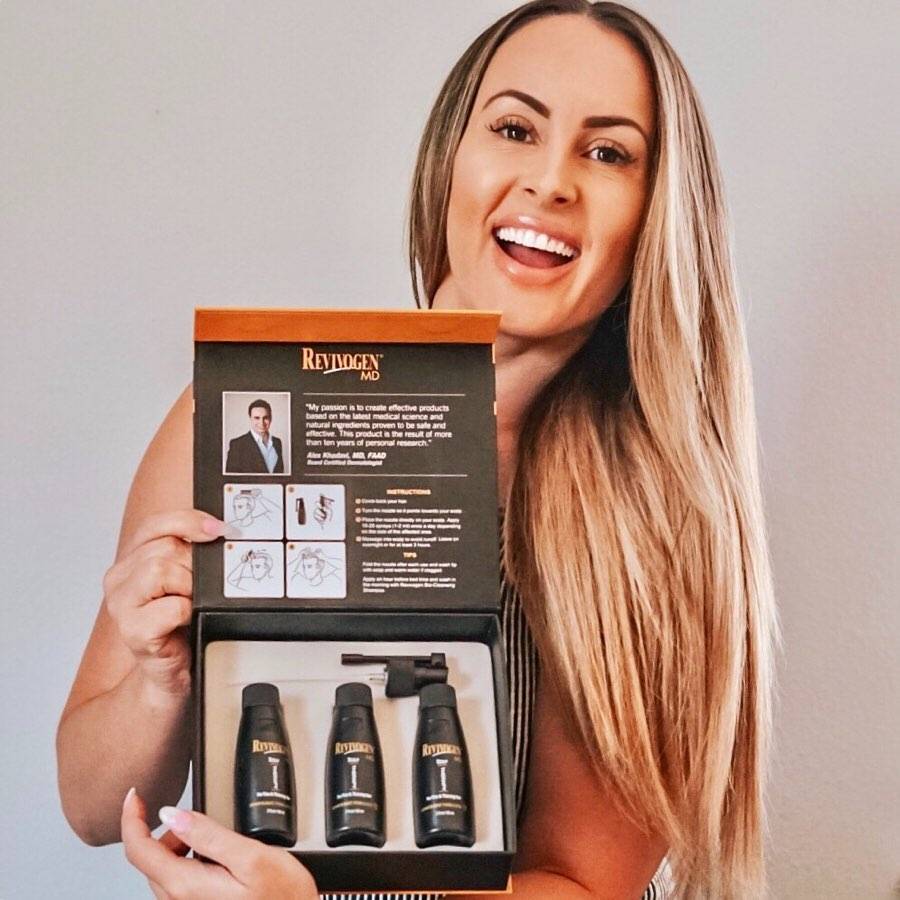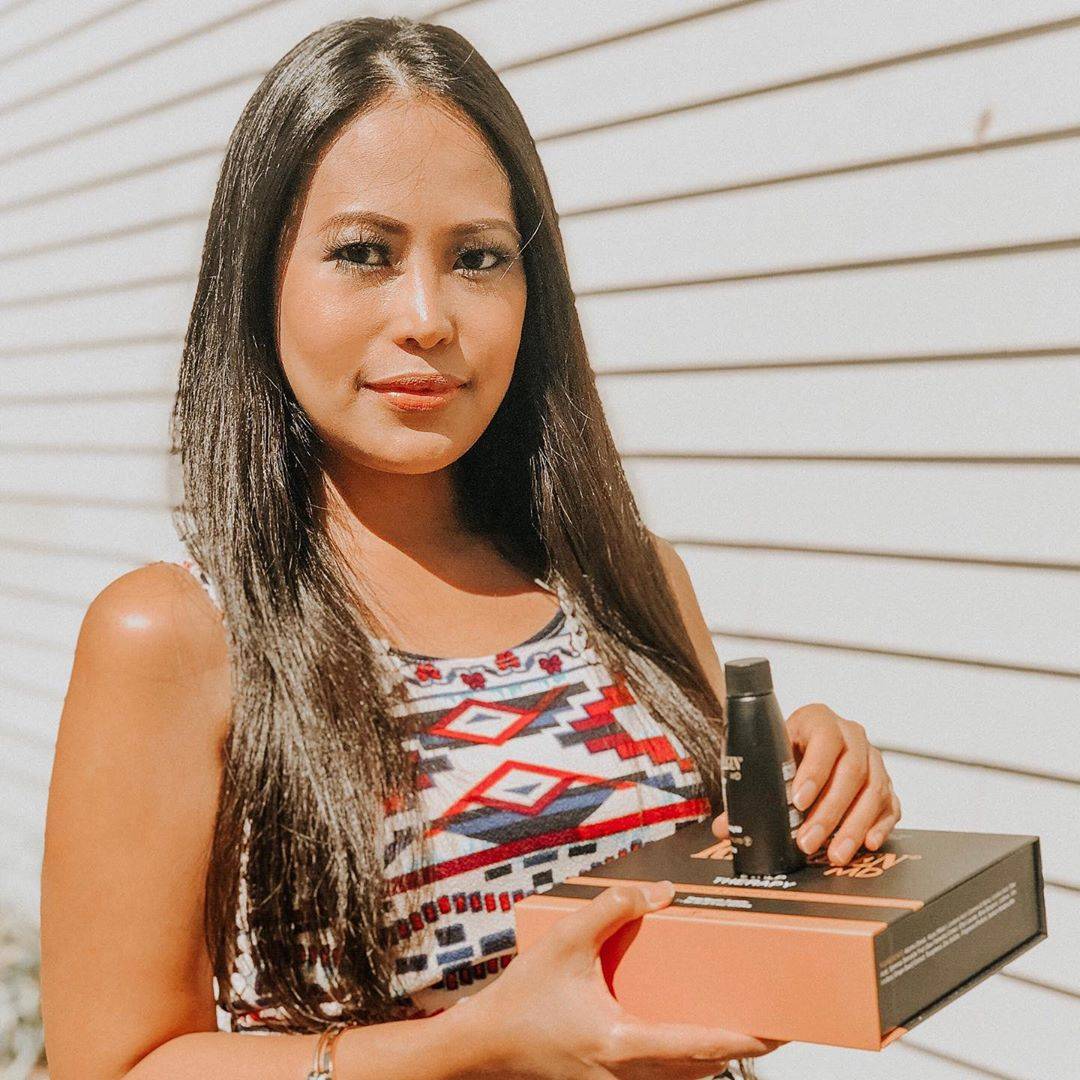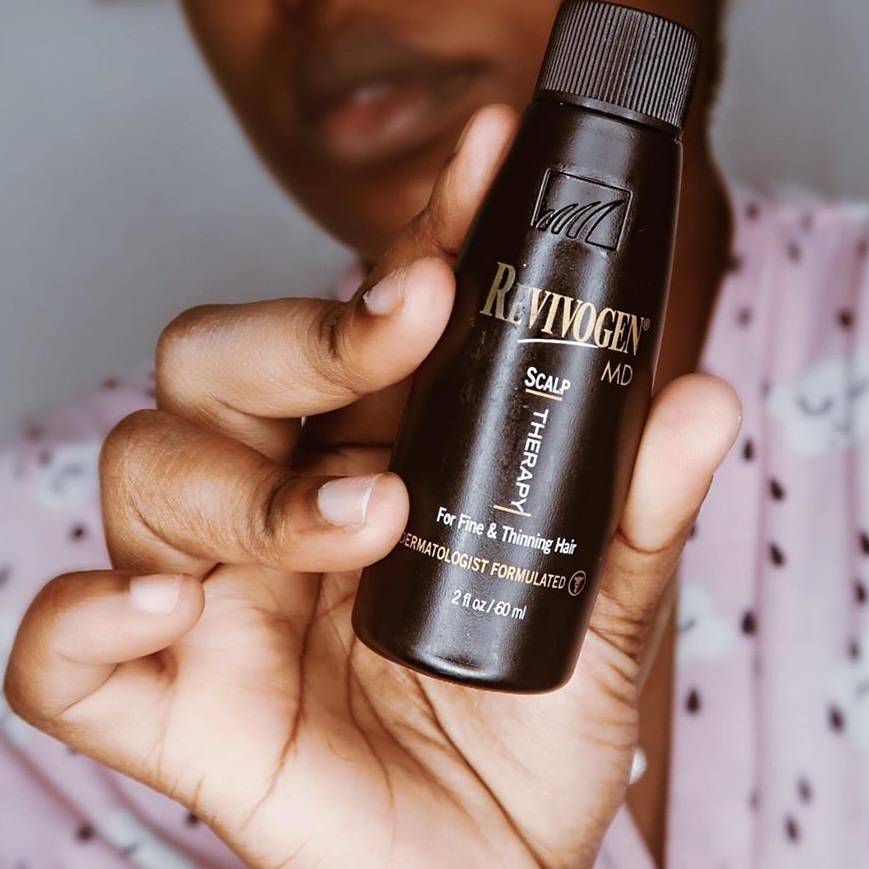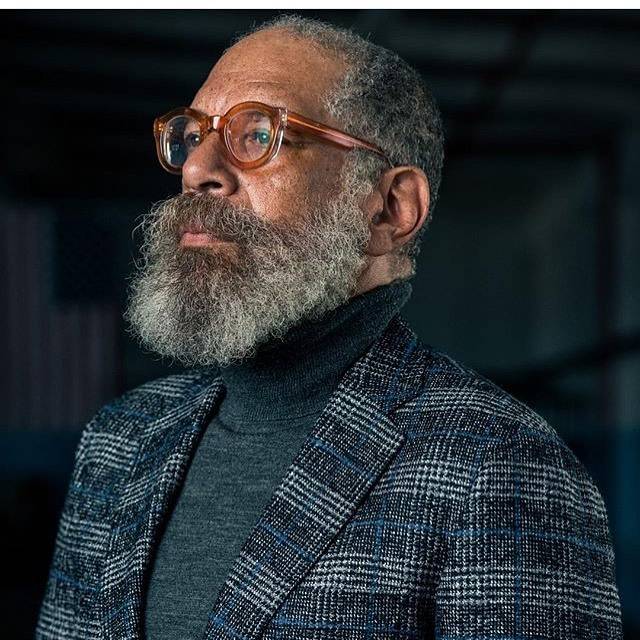 "I have used every product out there for the last three years but nothing compares to Revivogen. I saw my hair was starting to thicken in two months but it really started to come in after five months. I wish I used this product earlier since my hair loss has been progressing in the last two years and hope those hairs that I lost will come back."
"I started noticing hair thinning about 5 years ago, and have used other products (Rogaine, LLLT), which helped but left my hair dry and frizzy and not very full. I added Revivogen to my hair loss prevention plan, and noticed a big difference. My hair is softer and fuller. The only thing I don't like about it is the smell. I put it on overnight, and it isn't so bad because I don't have to smell it much. I will never stop using it."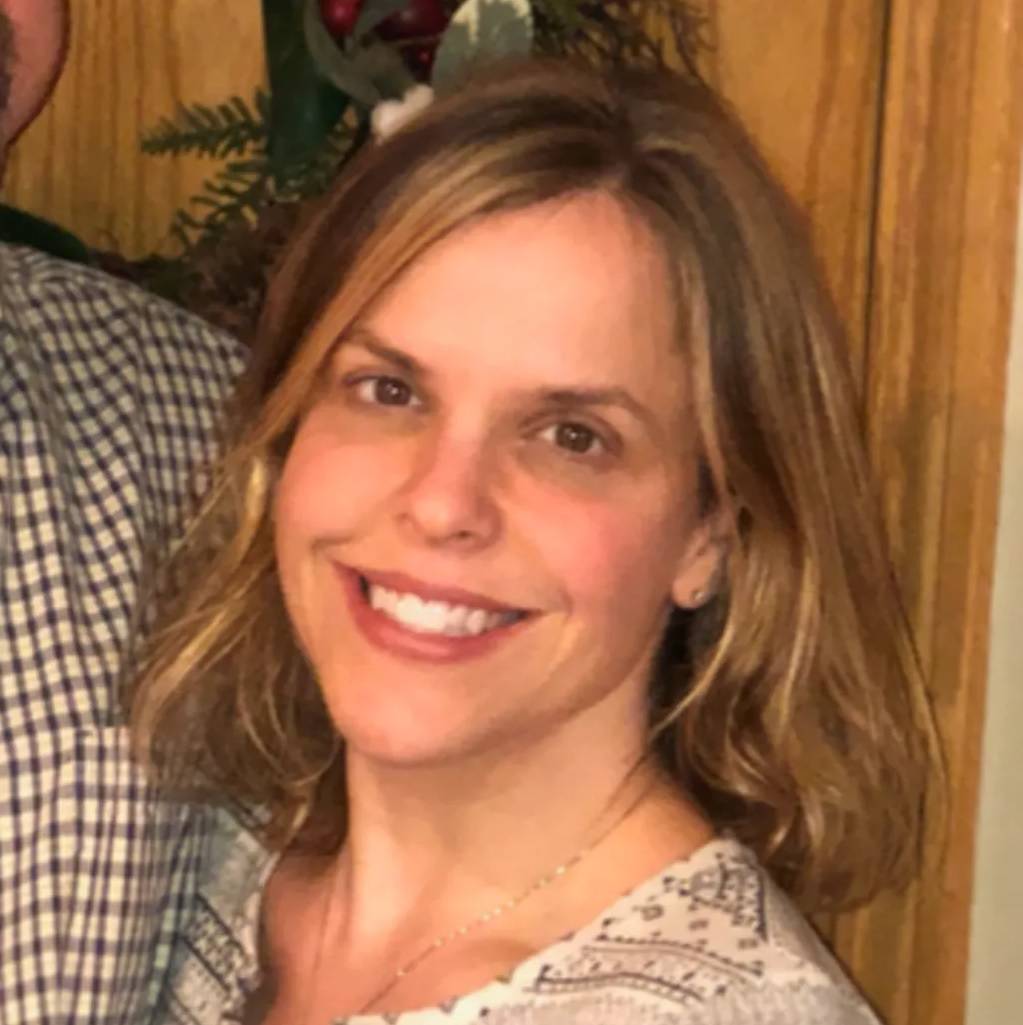 ---

Must use code at checkout
Quantities limited. Excludes subscription plan purchases.