DRUG FREE ALTERNATIVE TO MINOXIDIL & FINASTERIDE

90 Day Money Back Guarantee
Rejuvenate your hair. Revive your confidence.
"I have been using Revivogen scalp therapy, shampoo and conditioner for many years. Very happy with the products and results of maintaining my hair."
"My husband started losing his hair like a year ago. Fortunately I'm like the research girl so I had already done all the digging. It was definite NO from me for Finasteride! Yikes! But i knew it had to be DHT related so I got him going with Revivogen Scalp Therapy and after six month the shedding has majorly slowed down and its just looking thicker overall!"
"I have been using Revivogen since 2005 and have been pleased with results. I still have a full head of hair but have been receding in the temple area and thinning on top in the front. I truly believe had I not used Revivogen I'd have a lot less. I know this because once I stop using using it for a month or so I immediately notice increase shedding ."
Hair Loss Treatment on Your Terms
No Appointments. No Prescriptions. Just Results.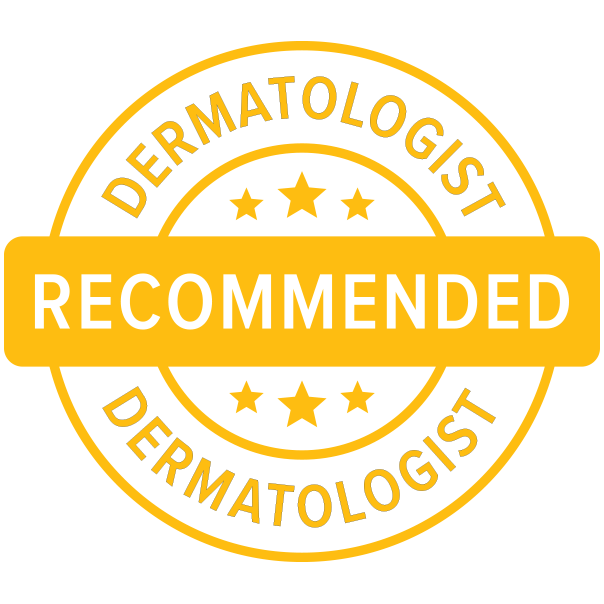 Dermatologist Formulated Used by Doctors in 45 Countries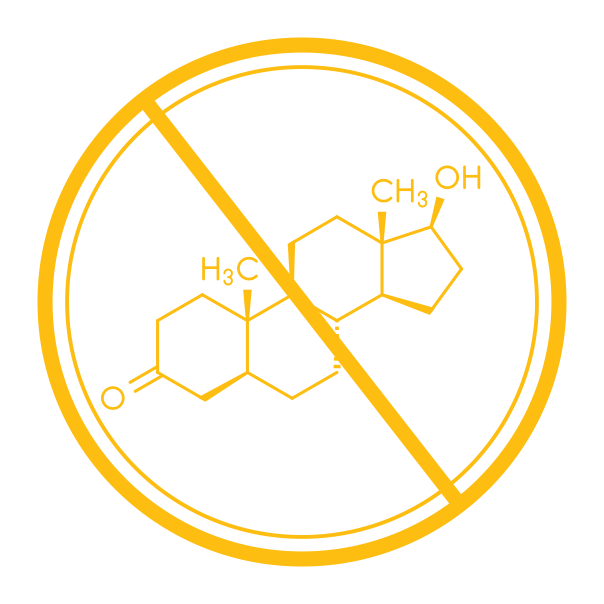 Strongest Natural DHT Reducers to Prevent Hair Loss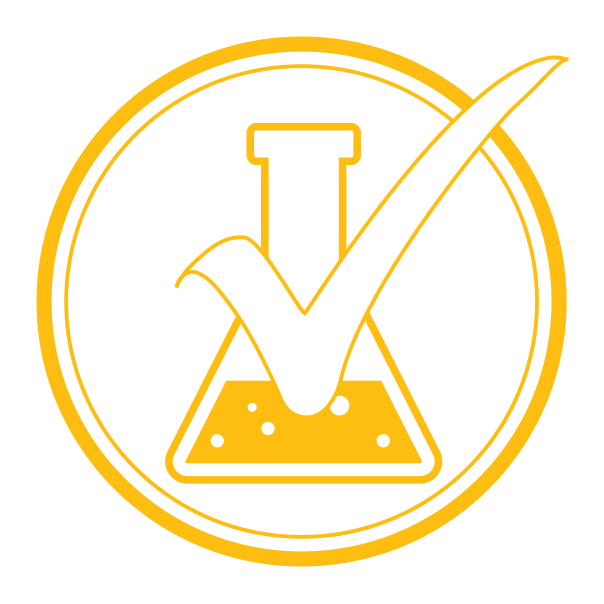 Clinically Proven 88% Effective Safe for Women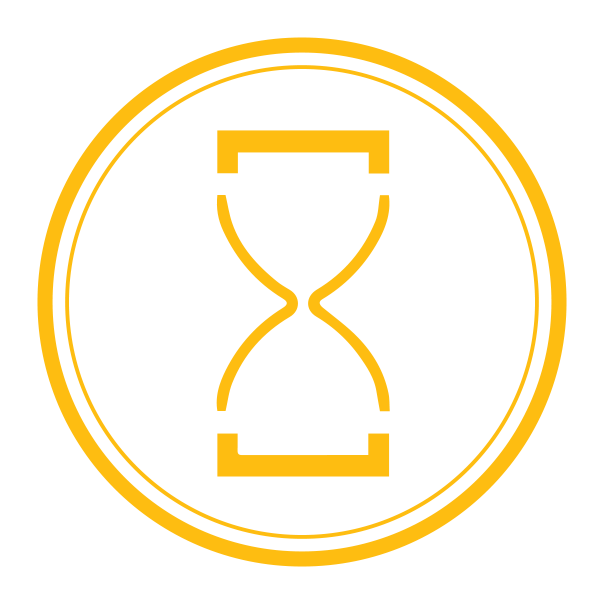 Thicker, fuller hair in 90 days

Free Shipping
Orders Over $75
Try Revivogen Risk Free
First 90 Days
Subscription Savings
Schedule auto-replenish