Save 40% off with coupon code SPRINGCLEANING
For more on current shipping status, see our shipping policy.
Save 40% off with coupon code SPRINGCLEANING
For more on current shipping status, see our shipping policy.
---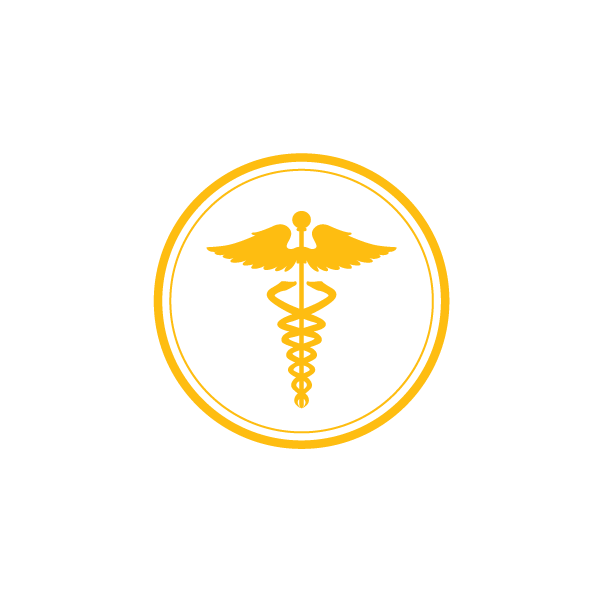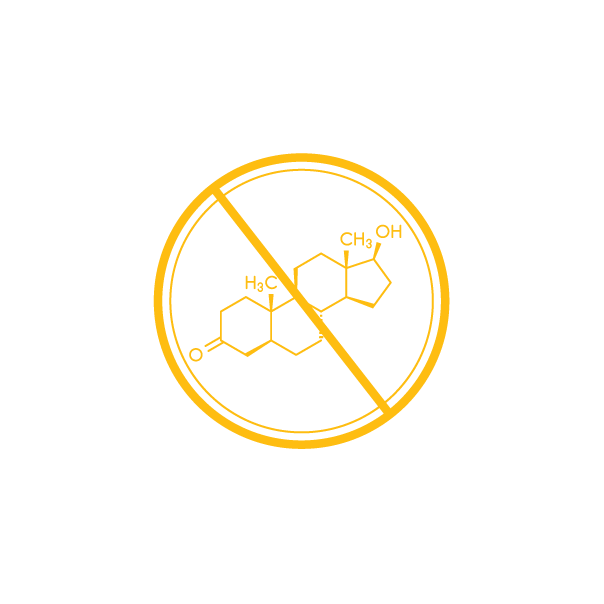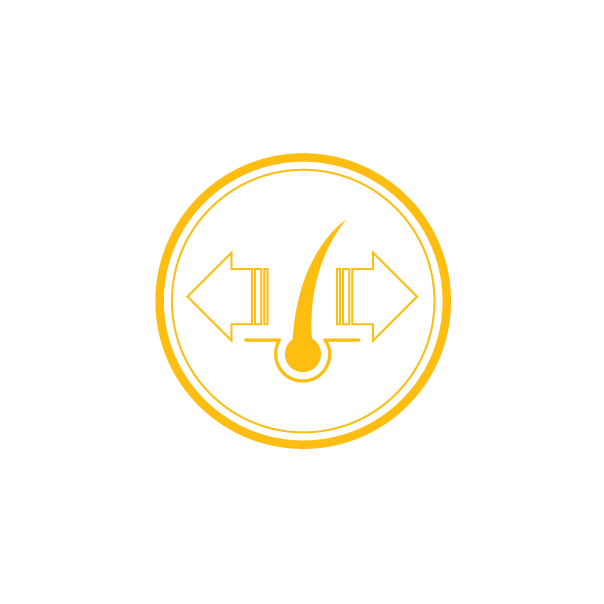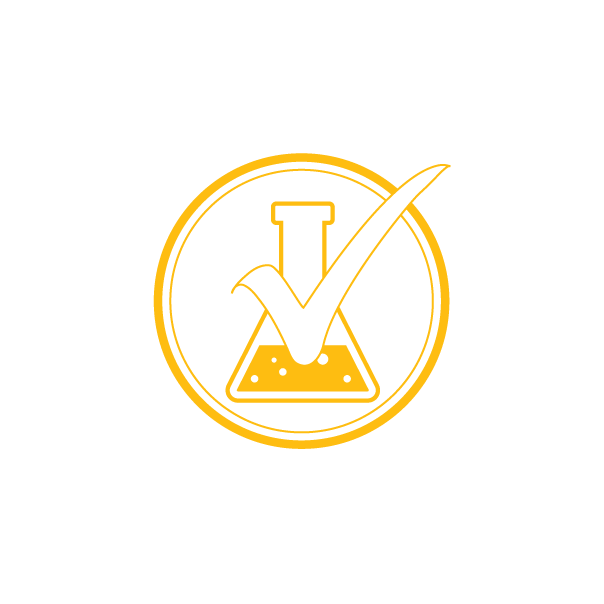 88% Effective for Men & Women
Revivogen MD DHT Blocking Hair Growth Serum
An effective, and easy to use topical formula made from nature's most powerful ingredients to combat thinning hair and enhances rejuvenation for thicker, fuller and healthier hair.
These natural ingredients have been proven to reduce DHT production, block the androgen receptors, limiting DHT uptake, and initiate the hair follicles rejuvenative cycle.
Revivogen MD Scalp Therapy
Contains 6 natural DHT blockers
Reduce shedding
Prevent future hair loss
Encourage new hair growth
The 6 month supply of Revivogen MD contains:
6 bottles (2 fl oz each) of Scalp Therapy
Revivogen MD Scalp Therapy is an all-natural anti-aging treatment for your hair. Reverse hair's appearance to 3-5 years with 12-18 months of continuous use.
Easy, no-mess application
Leave on overnight for maximum impact
Prevents future hair loss
Restores recent hair loss
No systemic side effects
88% success rate in independent clinical studies
90-day satisfaction or your money back guarantee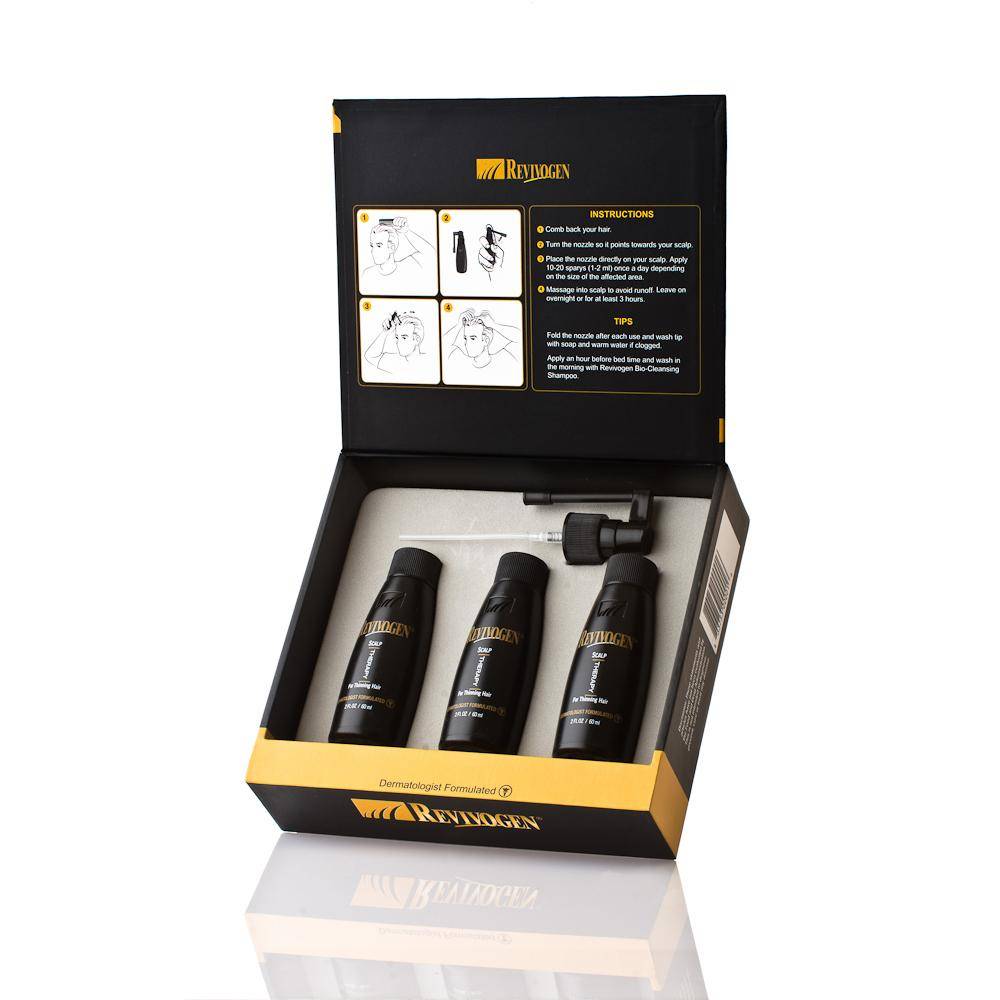 Revivogen MD Scalp Therapy
Alcohol Denat., Water (Aqua), Linolenic Acid (Gamma & Alpha), Linoleic Acid, Oleic Acid, Serenoa Serrulata Fruit (Saw Palmetto) Extract, Ethyl Laurate, Beta-Sitosterol, Caffeine, Vitis Vinifera (Grape Seed) Extract, Tocopherol, Zinc Sulfate, Fragrance (Parfum), Sodium Metabisulfite
Revivogen MD Scalp Therapy
Part the hair in the thinning areas and spray directly on the scalp. Just one or two spray are enough for an area the size of your palm. For a larger area of thinning use 10-20 sprays to cover the entire scalp. Massage to distribute the serum to the surrounding areas. Leave on over-night or apply the treatment during the day leave it on the scalp for a minimum of 3 hours.
Revivogen MD Scalp Therapy yields best results when used with Bio-Cleansing Shampoo and Thickening Conditioner.
Satisfaction Guarantee
All Revivogen MD and Revivogen PRO products are covered by our 90-day money back guarantee. We're confident you'll be satisfied with your experience, but if for some reason you're not - send all product bottles back with a note and you'll receive a full refund (less shipping & handling).