Natural Botanicals, Dermatologist Engineered
Support Healthy Hair with Clinically Proven Ingredients
Natural Botanicals, Dermatologist Engineered
Support Healthy Hair with Clinically Proven Ingredients
Natural ingredients to care for your hair
The ingredients found in Revivogen are backed by clinical science that proves they address the various causes of hair thinning and loss.
---
Saw Palmetto extract which is a known anti-androgen is the liposerolic extract of the fruit of Saw Palmetto, which has shown to effectively block DHT and is also believed to block the androgen receptors which are found on the hair follicles.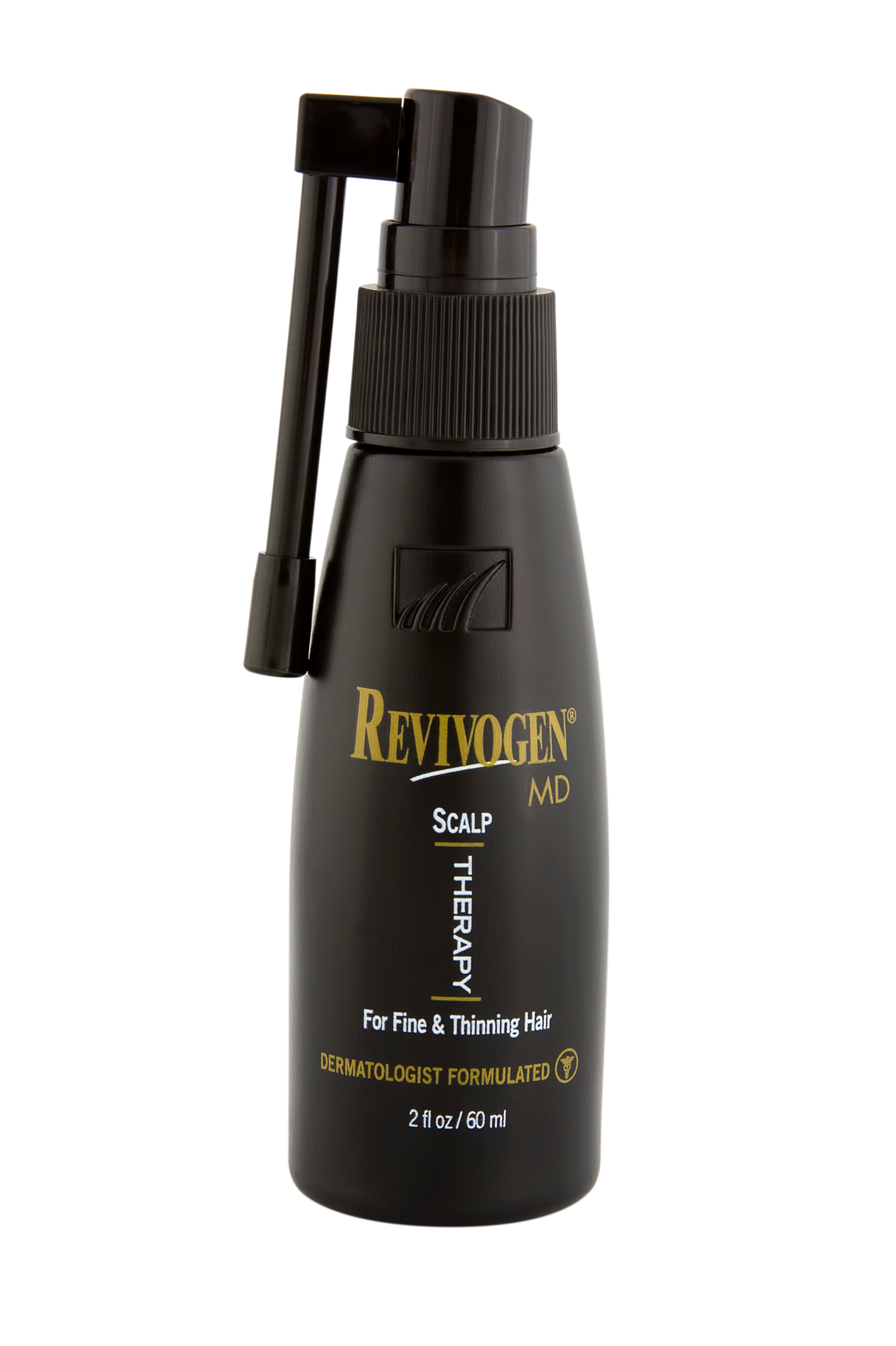 Gamma Linolenic Acid (GLA), Alpha Linolenic Acid (ALA), Linoleic and Oleic Acid have been individually proven to inhibit 5-Alpha Reductase. These powerful fatty acids inhibit Type I and Type II 5-Alpha Reductase.
---
Revivogen can be used by men or women looking for visibly thicker and healthier hair. Effective for all hair types and safe to use on color-treated hair.
Studies have shown DHT's role in hair shedding and the shrinking of follicles on the scalp.
DHT is formed by the reduction of testosterone by the enzyme 5-alpha-reductase.
Effective DHT "blockers" inhibit it's creation by targeting the 5-alpha-reductase enzyme. Popular prescription treatments for hair loss target the Type II form of the enzyme.
Revivogen's unique plant-based formula targets both Type I and Type II forms of 5-alpha-reductase enzyme. Type I of the enzyme is present in high concentrations in the scalp, sebaceous glands, and the skin.
Potent Plant Extracts for Scalp & Hair Wellness
Gamma linolenic acid or GLA (an Omega-6) is found in substances like evening primrose oil and borage oil.

Alpha linolenic acid or ALA (an Omega-3) is found in some oils derived from plant based sources like flaxseed or rapeseed.

These fatty acids have been individually proven to inhibit 5-Alpha Reductase, essential to stopping hair loss.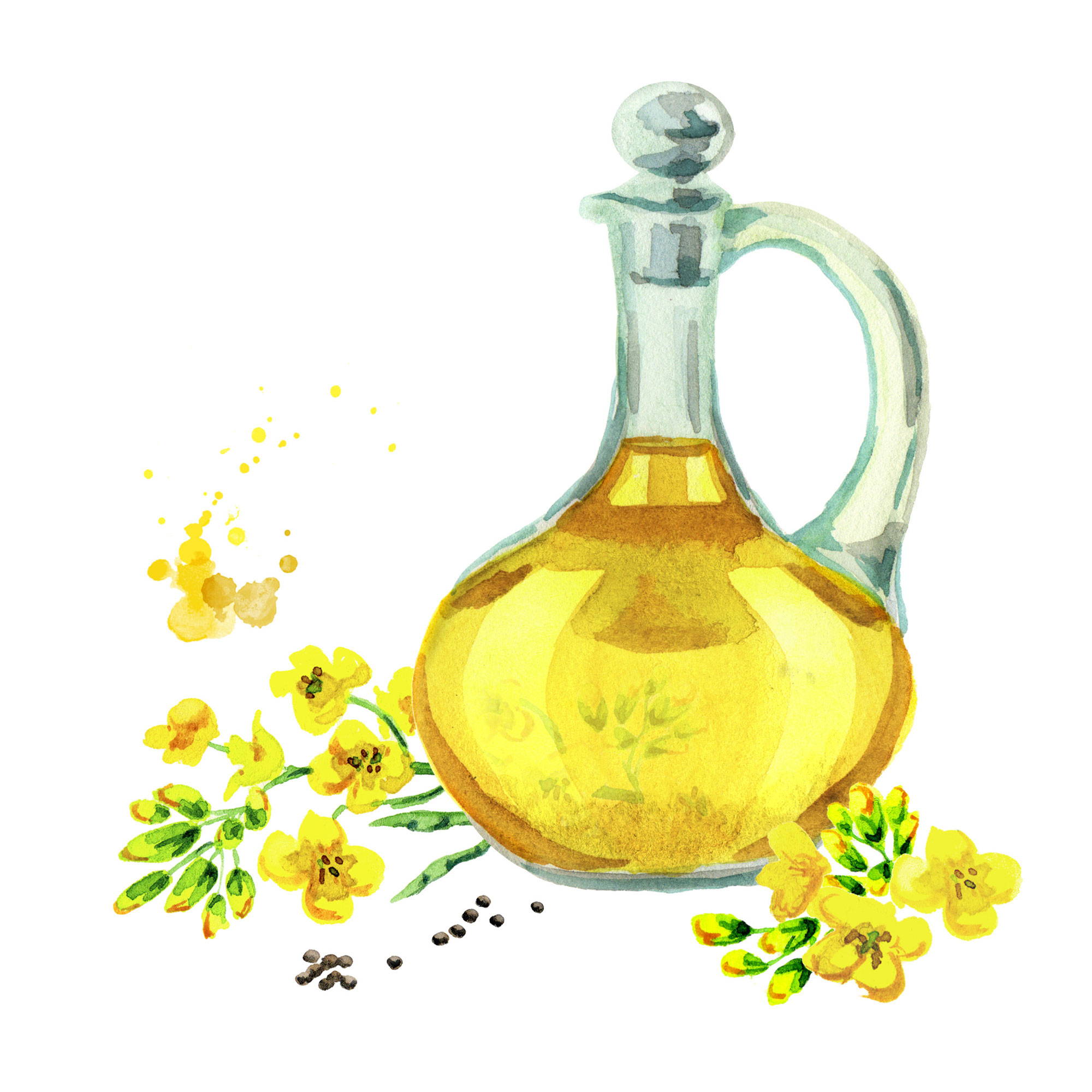 Multiple studies have found topical hair loss treatments that contain a mixture of Linolenic, Linoleic and Oleic acids significantly increase total hair fibers and anagen hairs; increasing thickness and scalp coverage upon dermatological assessment.

GLA, ALA and Oleic acids also have potent anti-inflammatory properties.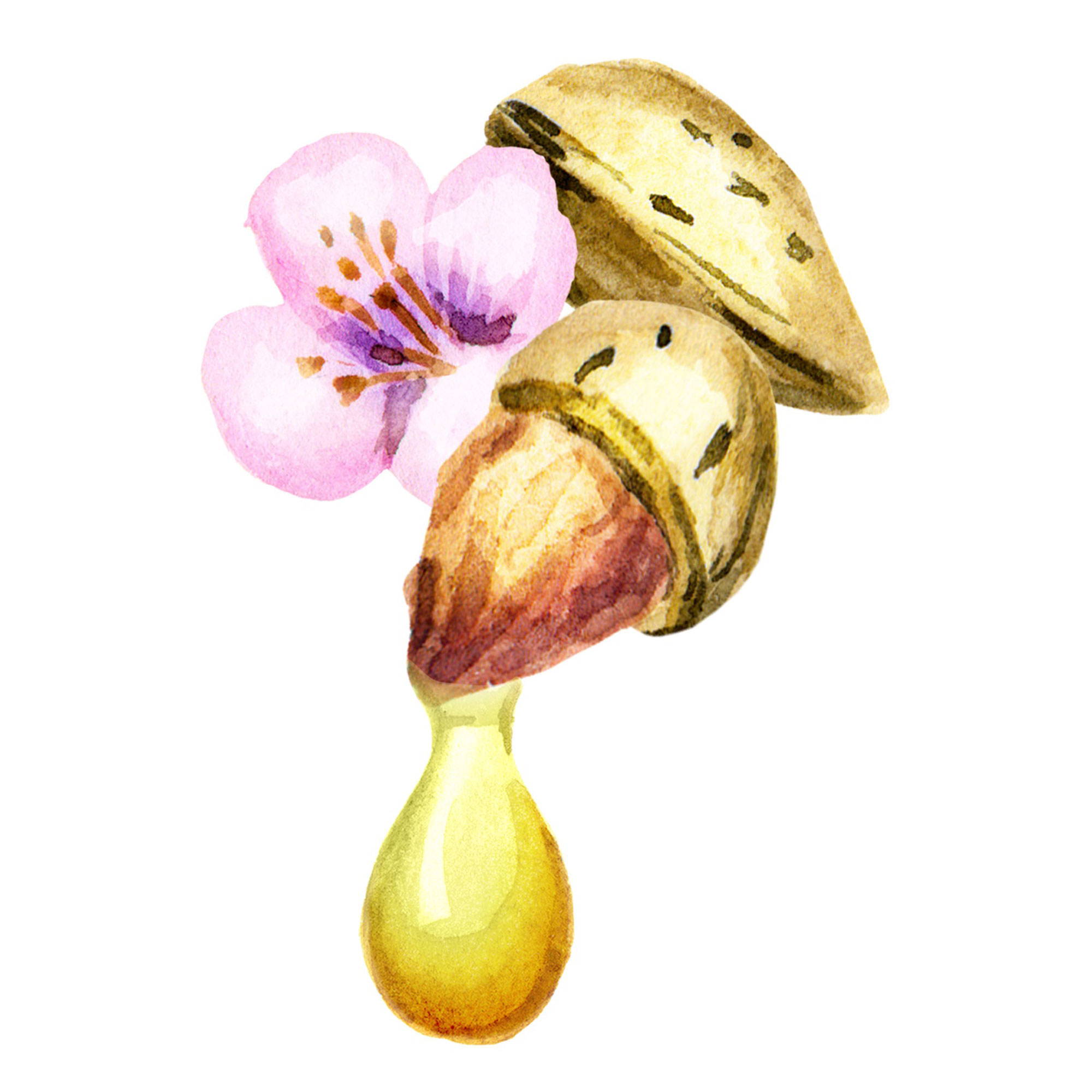 Saw Palmetto extract helps promote hair growth by inhibiting 5-alpha-reductase, an enzyme that converts testosterone to DHT.

Like GLA and ALA it also blocks Type 1 and Type 2 forms of 5 alpha-reductase and has shown to be more potent than prescription alternatives.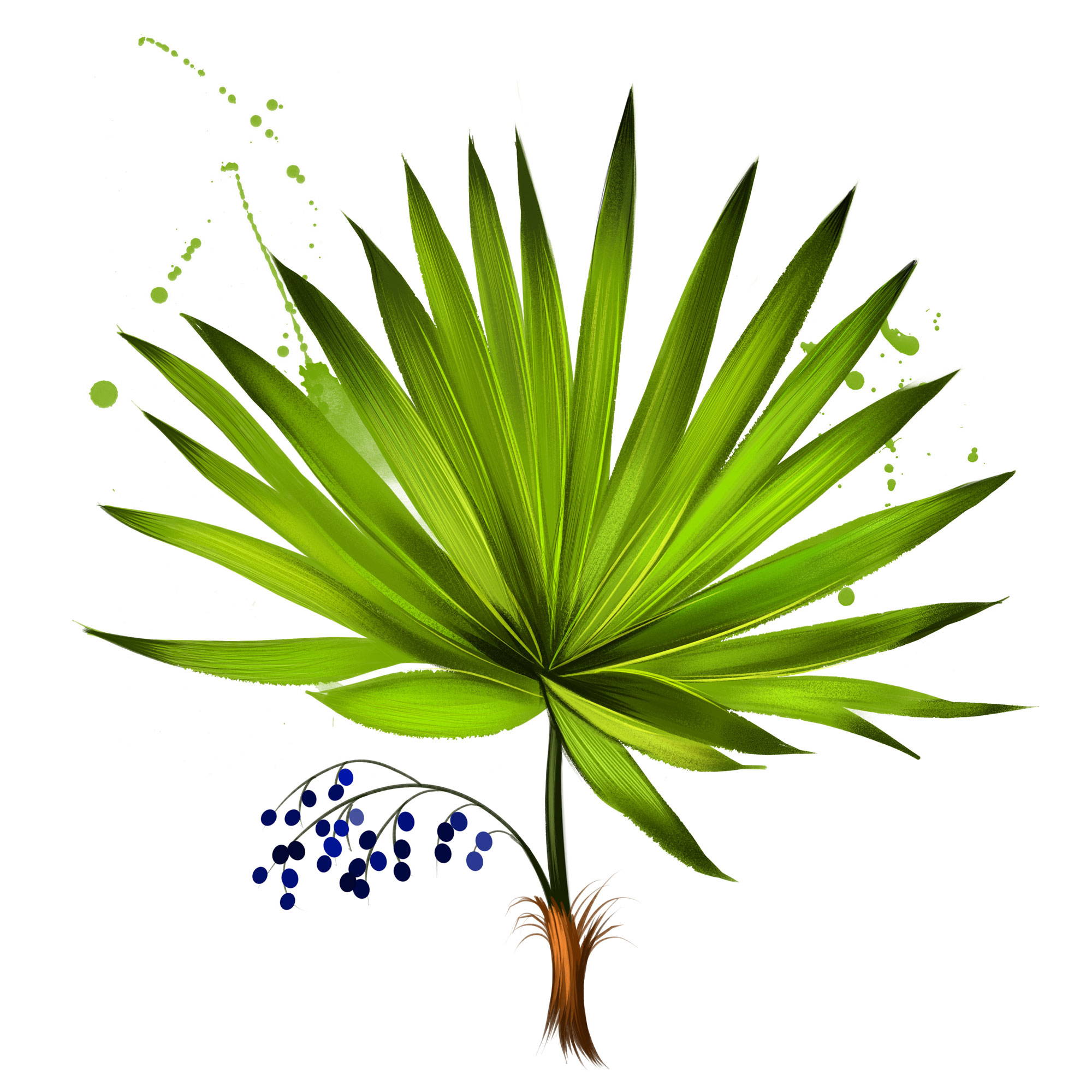 Oleanolic acid is antioxidant-rich and has antimicrobial properties.

Oleanolic acid is often used in hair growth products together with Biotinoyl Tripeptide-1 and Apigenin.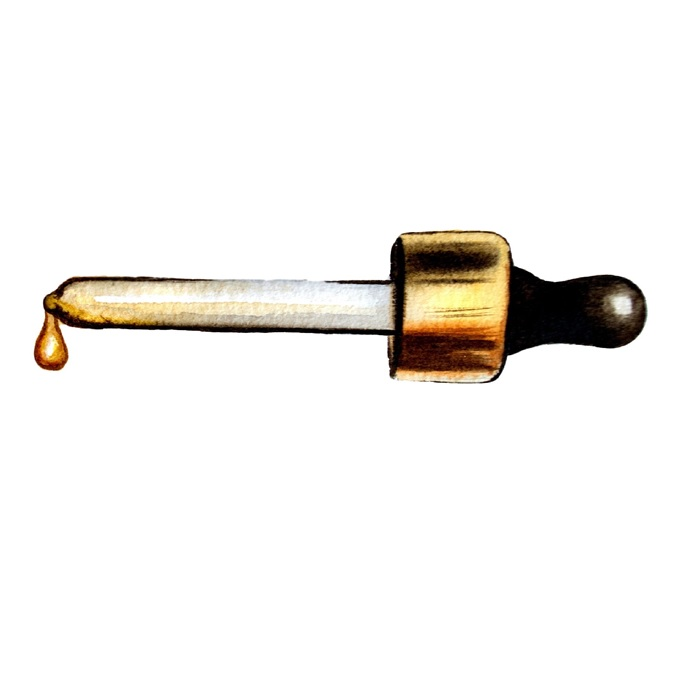 Aloe Vera helps to soothe scalp irritation and itchiness while conditioning hair, leaving it smooth and shiny.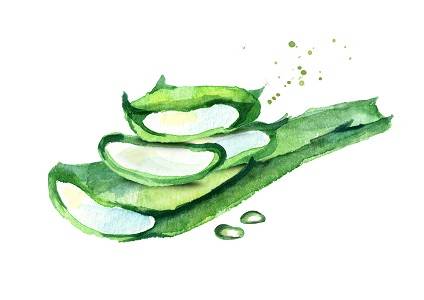 Caffeine helps promote hair growth straight from the root in the initial phases of hair growth. It does this through targeting DHT, the hormone byproduct which causes hair loss.

Caffeine also helps increase blood circulation to the scalp which promotes healthy hair follicles.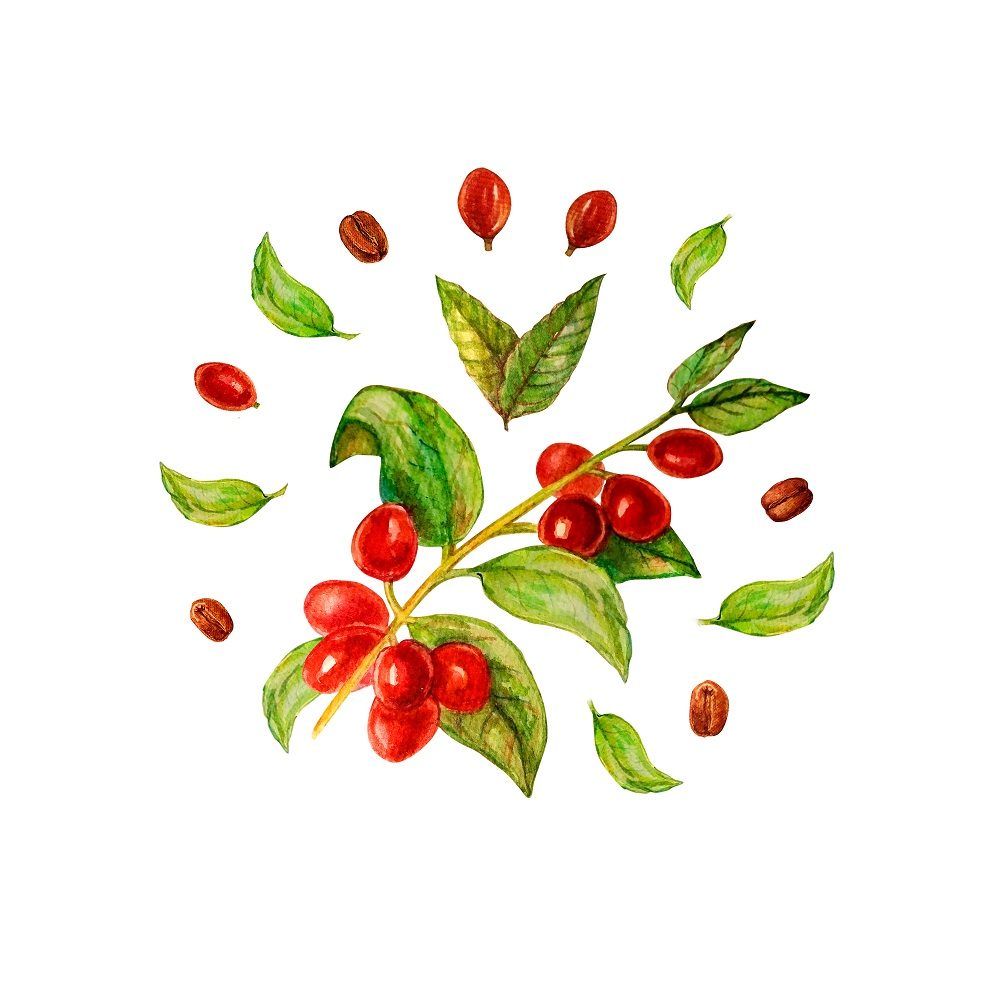 Castor oil is rich in ricinoleic acid—a type of fatty acid found to fight inflammation.

When applied to the scalp, it enhances the health of hair follicles and helps promote hair growth.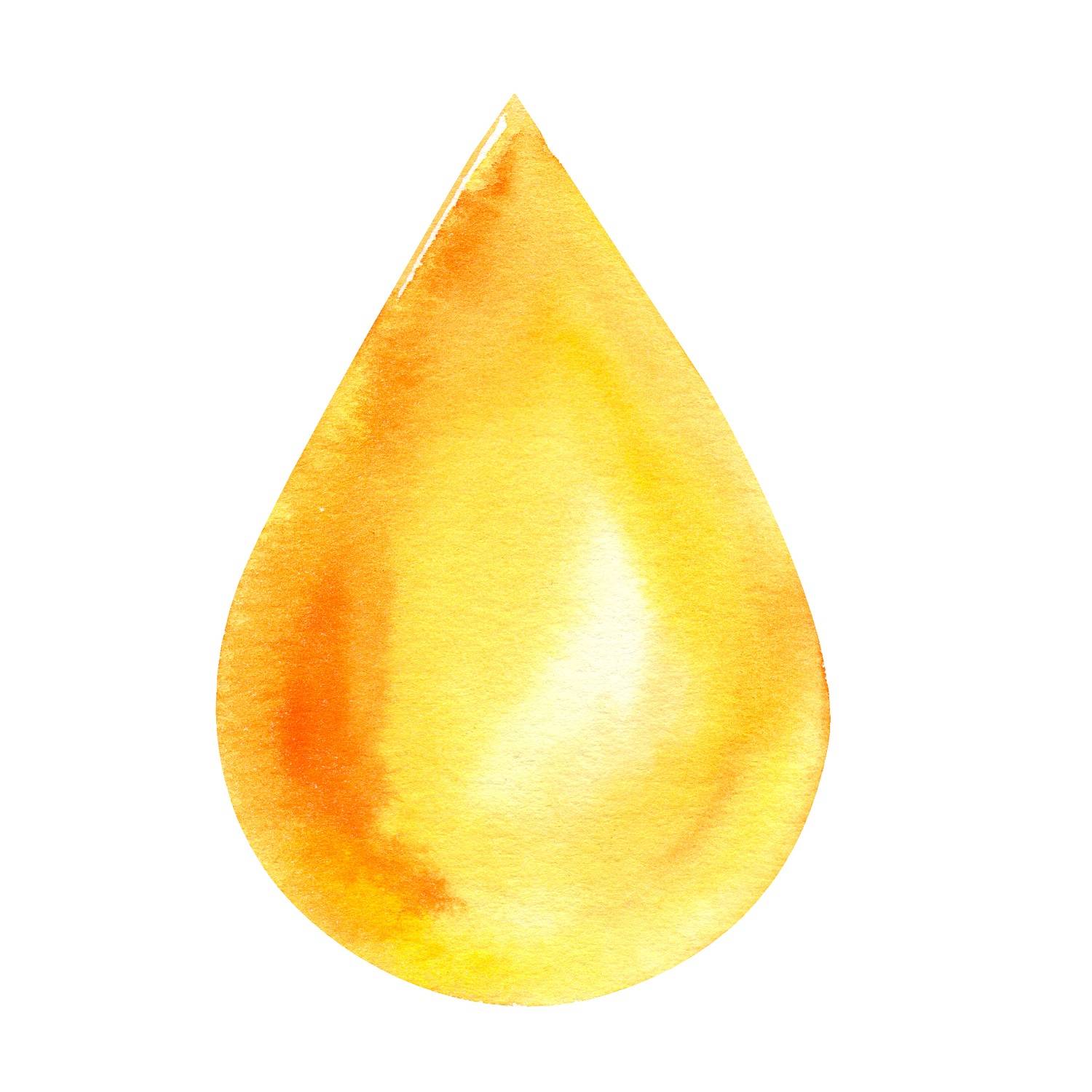 Chamomile conditions the scalp while nourishing and strengthening hair follicles, stimulating the growth of fuller, thicker, and healthier hair strands.
Vitamin and antioxidant rich Comfrey nourishes and moisturizes hair, while promoting new cell generation on the scalp.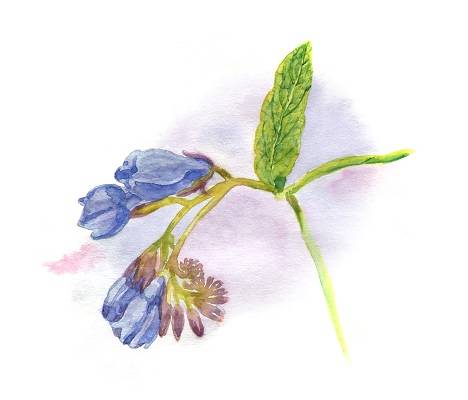 DHT undermines the absorption of essential nutrients.

Grape seed extract contains a high level of vitamin E which nourishes both the hair and scalp.

Antioxidants from the grape seed extract work with other Scalp Therapy ingredients to reduce hair fall and encourage new growth.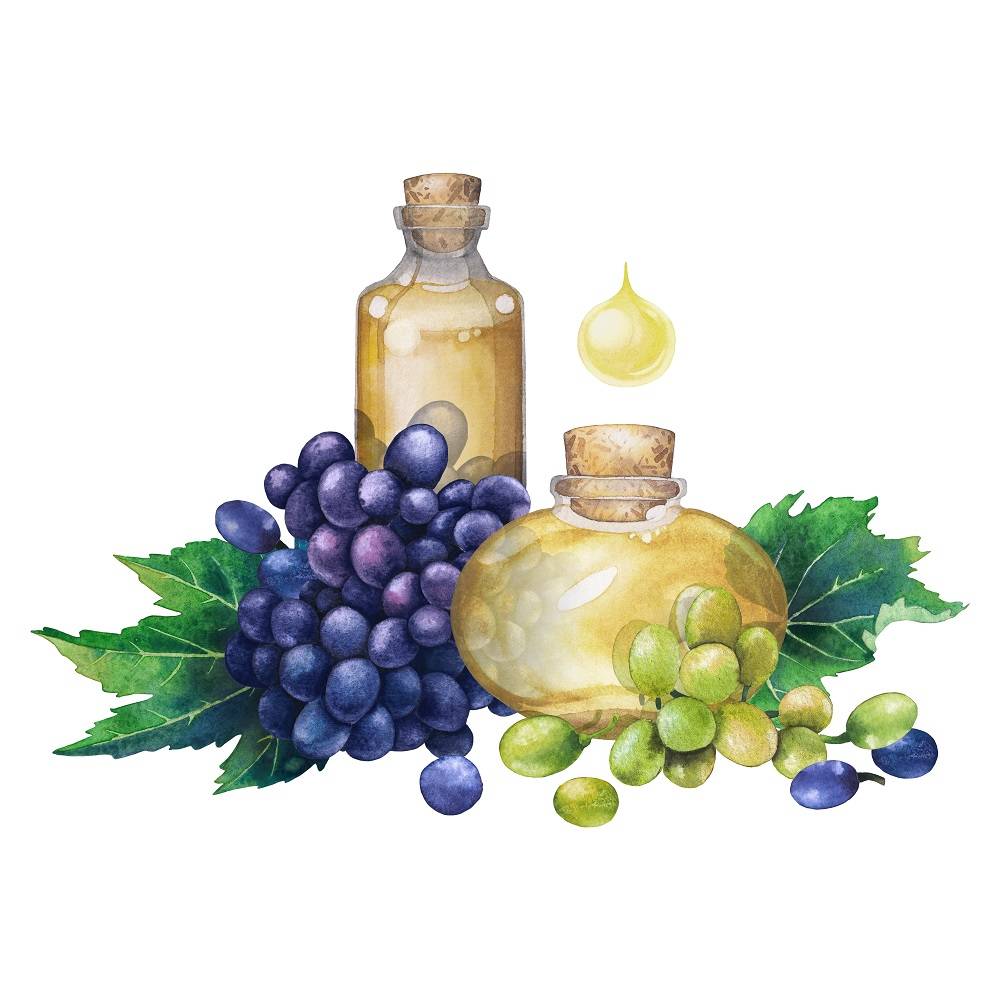 Jojoba has anti-inflammatory and antibacterial properties. Rich in vitamins & minerals, it nourishes hair and helps treat dry scalp & dandruff issues.
Found in the oils of citrus fruit peels, Limonene has strong antioxidant benefits and reduces inflammation.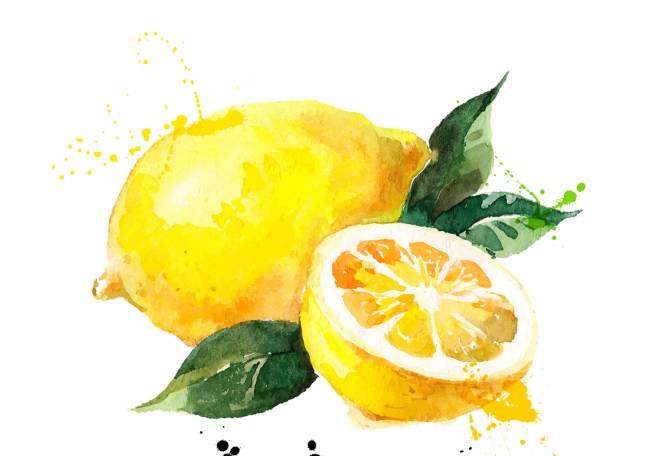 Linalool terpenes are found in a variety of plants including lavender, mints, citrus fruits and cinnamon.

Linalool possesses anti-inflammatory properties and is a critical component in the production of vitamin E.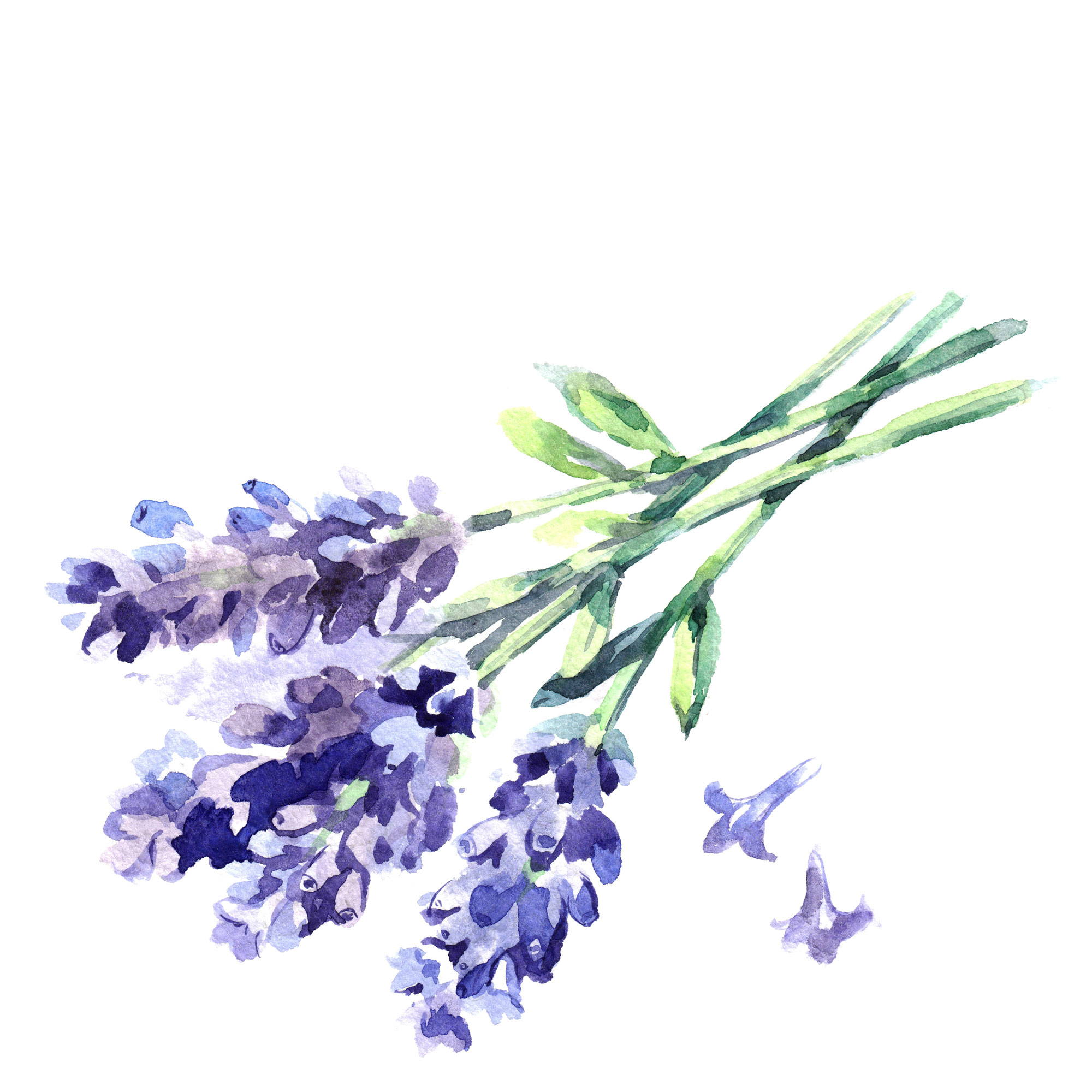 With natural anti-inflammatory properties, Mint (balm or peppermint) soothes scalp issues like dryness and itching commonly associated with hair loss. It also increases circulation on the scalp, helping to promote hair follicle health and hair growth.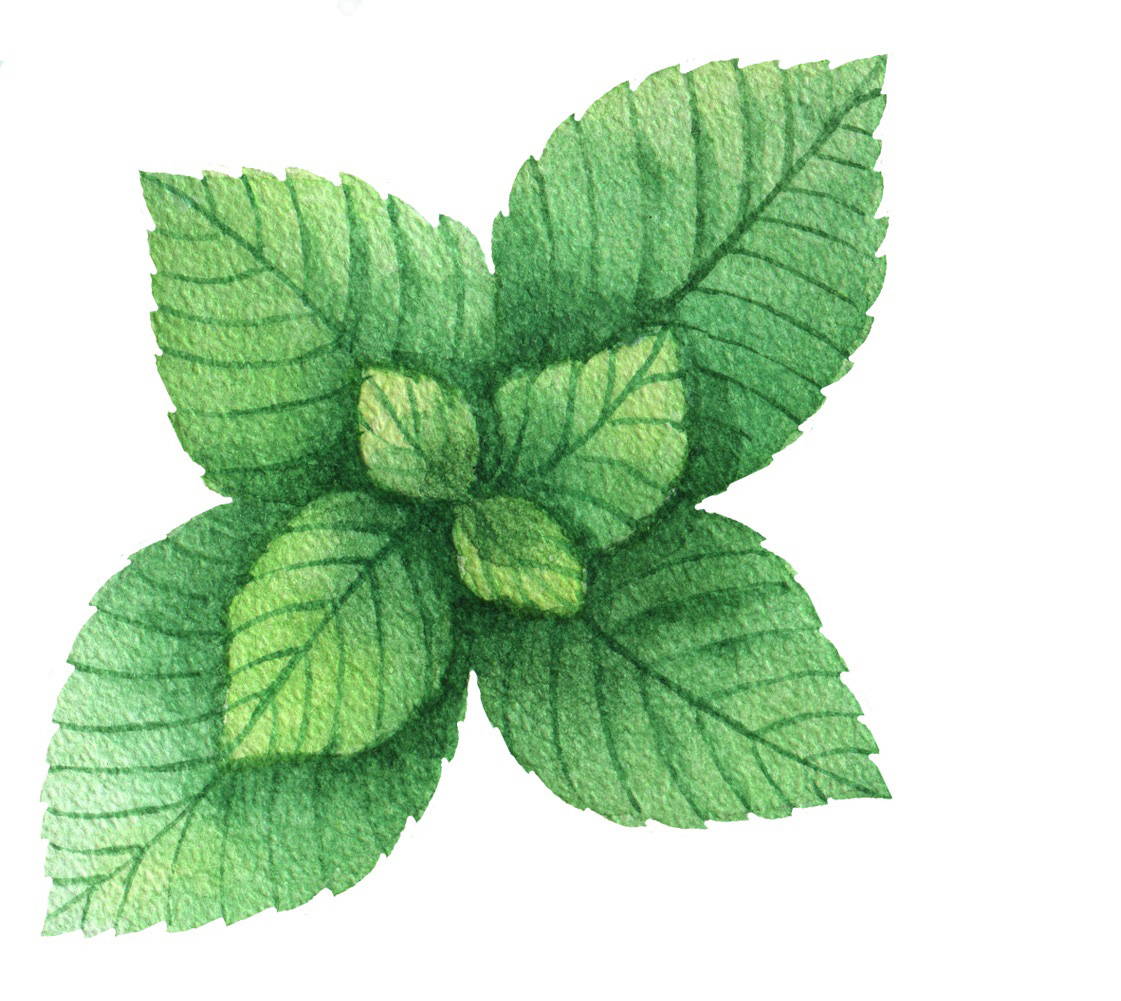 Rosmarinus Officinalis or Rosemary Leaf Oil is rich in antioxidants and helps condition the scalp. Rosemary is one of many natural ingredients that helps stimulate hair growth within the follicles.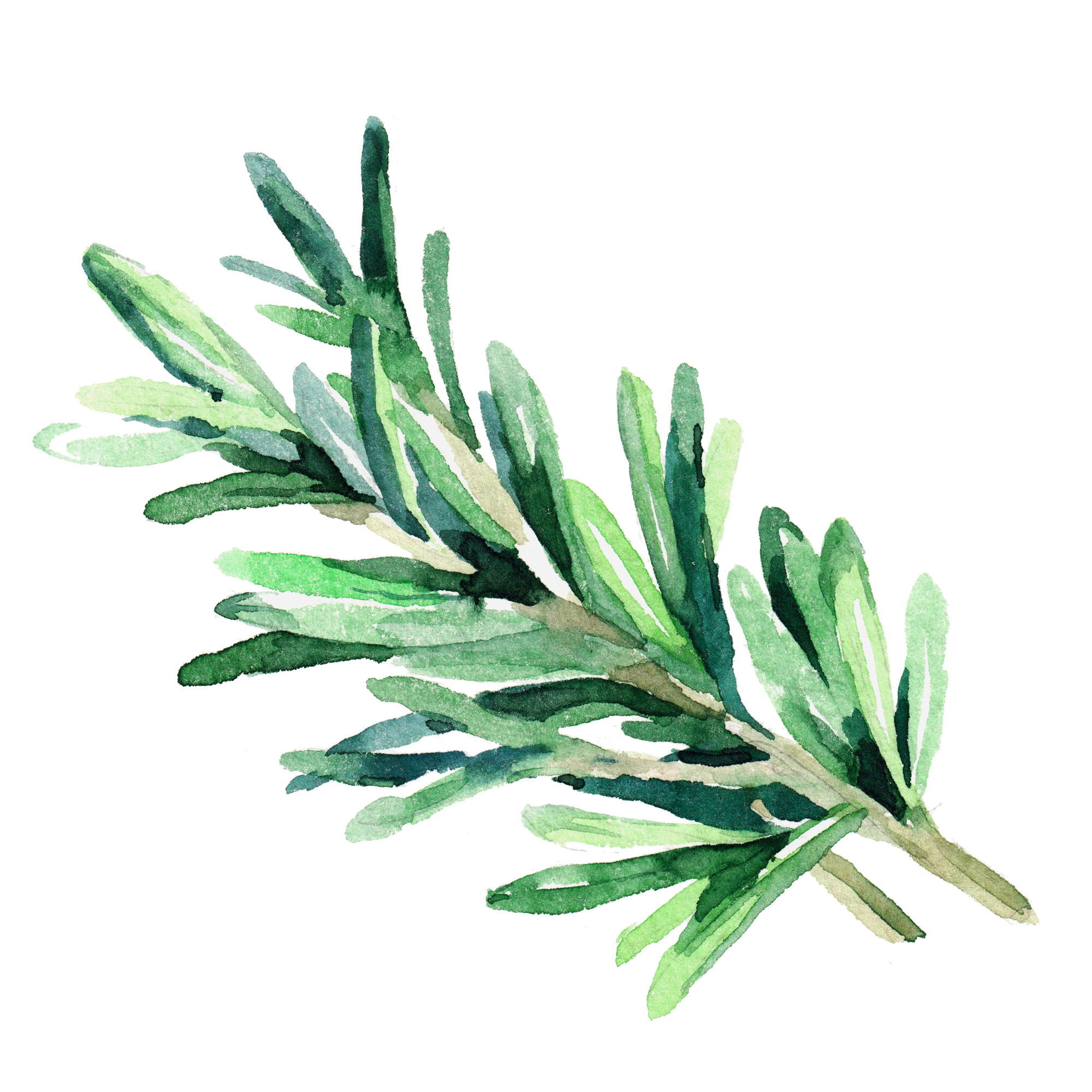 Rich in polyphenols, Vitamin F, and antioxidant properties. Sunflower extract enhances the thickness & sheen of the hair.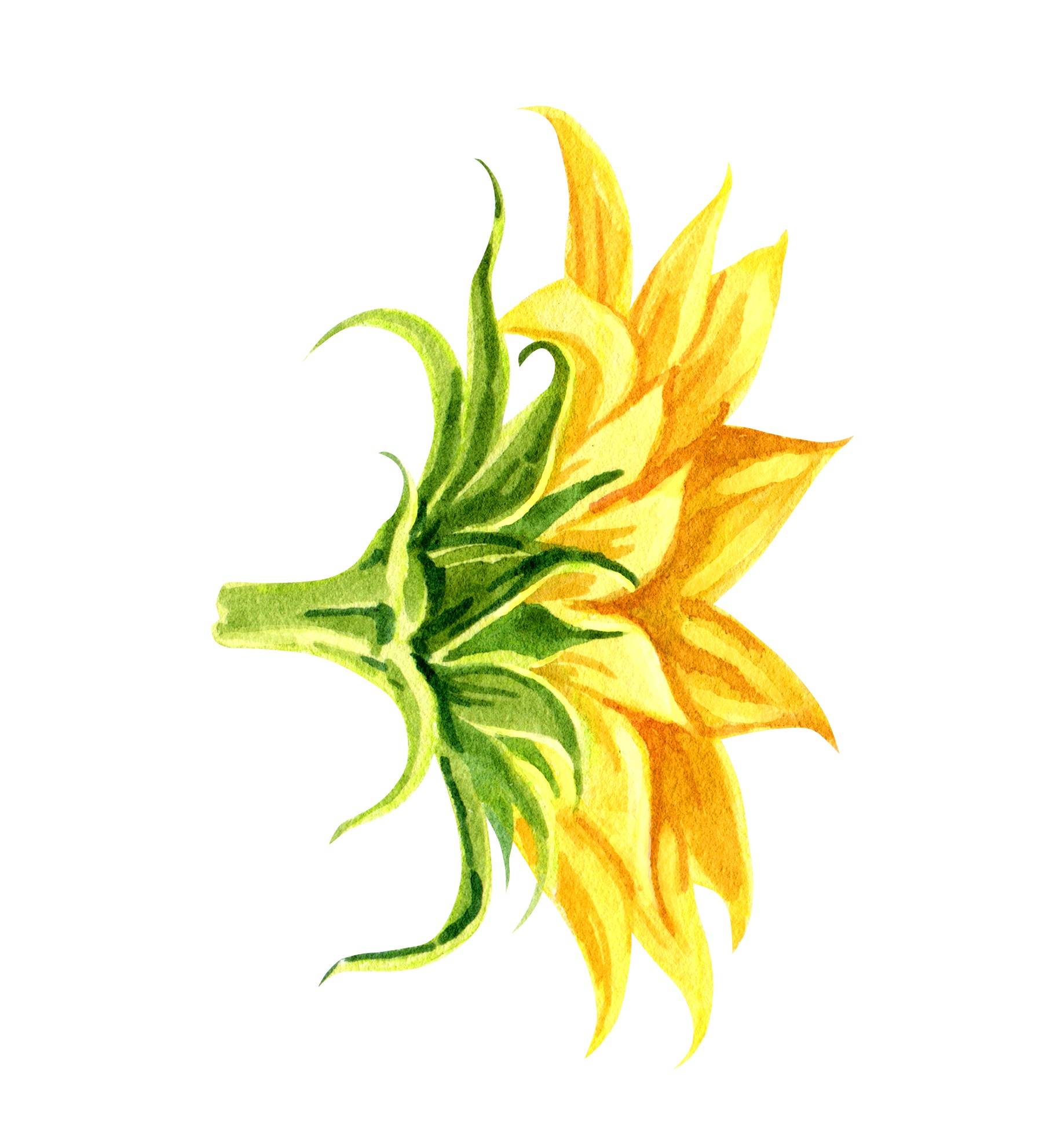 What You Should Know: Natural DHT Blockers